Chicks Dig It!
Thursdays 12:00 – 13:00
Carly Fields & Sade Giliberti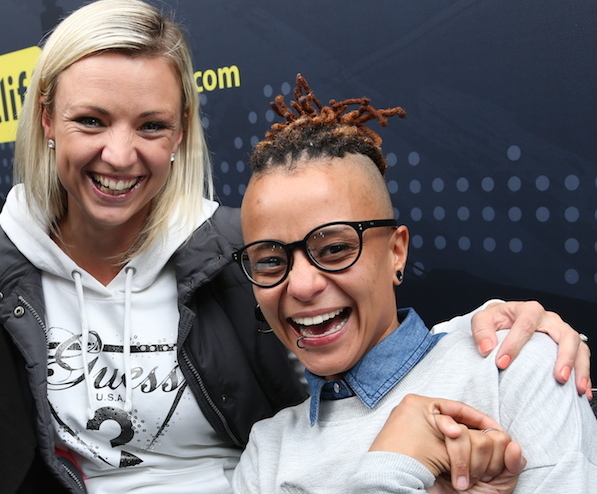 Carly Fields and Sade Giliberti are two brutally honest women, totally open girls… real 'chicks'. Sometimes pretty, sometimes not… but ALWAYS hot! Why? Because we ooze confidence, love life and take it for what it is… F.U.N. We love being curious about life… ALL of it.
What's in it for the guys? You know all those things you wish we were talking about behind your back? Guess what… we do! And for the girls, you know all those things you think about (all the time) and are too afraid to say, ask… or do?? We're all about it on Chicks Dig It!
We are 5 drinks into any girls' conversation… this show is all GIRLS – so girls, this is just for you. Boys, because this show is all girls… it is just for you!
And we'd love to hear from you too, but if we want your opinion – we'll give it to you!
Latest shows:
Podcasts are provided for private, non-commercial use only. You may not edit, modify, or redistribute the podcasts without prior permission from CliffCentral.com