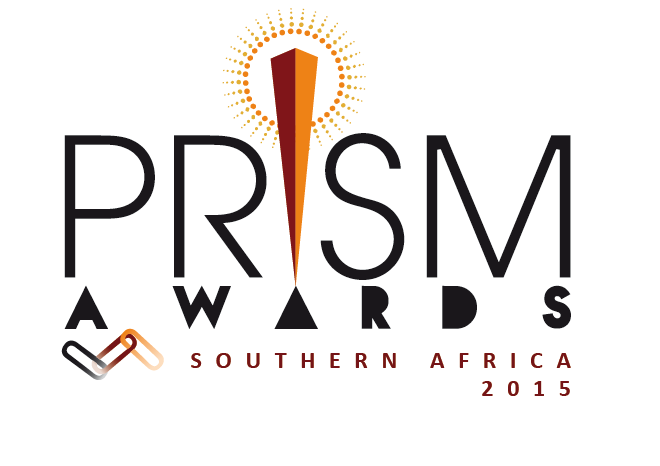 CliffCentral.com is proud to be the media sponsor for The Prism Awards – Africa's most sought after awards in the public relations industry – two years in a row.
Known as 'the Oscars of the PR world', the Prism Awards are presented to public relations and communication professionals who have successfully incorporated strategy, creativity and professionalism into public relations and communication programmes and strategies that showcase a successful public relations campaign.
For the 19th edition of the annual awards ceremony, The Gareth Cliff Show's Siya Sangweni-Fynn co-hosted the event alongside humanitarian, climate activist and former Miss Earth South Africa, Catherine Constantinides.
[mpaper title="Click here for a gallery of the 2016 Prism Awards held at the Indaba Hotel & Spa in Fourways"]
[/mpaper]
On Sunday 19 April 2015, we sent Michael Flax and Siya Sangweni-Fynn to talk to some of the evening's heavyweights and winners as they were interested to hear what the nominated business enterprises, associations, private institutions and government bodies had to say.
[mpaper title="Click here for the 2015 Prism Awards action"]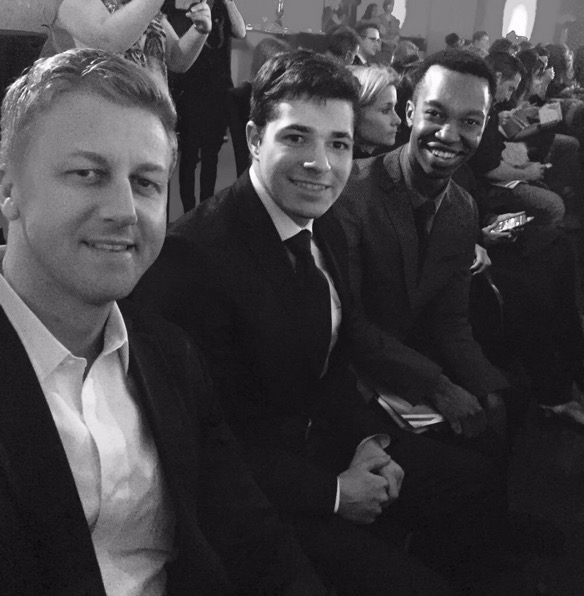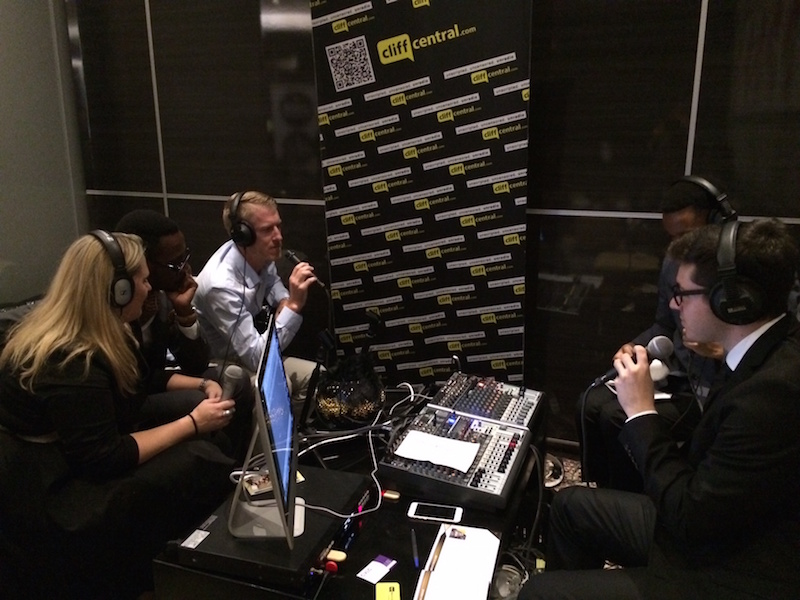 Full show;

Michael Flax and Siya Sangweni-Fynn catch up on all of the action that went down at the Prism Awards for 2015 held at The Maslow Hotel. Listen to find out why these are referred to as 'the Oscars of the PR and communication world' and hear what some of the heavyweights in the industry have to say about this ceremony too.
Cherylann Smith;

Digital strategist and specialist Cherylann Smith speaks to Mike and Siya about her role as a judge for the Prisms along with the importance of such an awards ceremony.
Francois Venter;

Head of Intergrated Marketing Solutions, Francois Vorster, talks about the importance of being more open-minded as a creative in South Africa and as one of the Prism Award judge.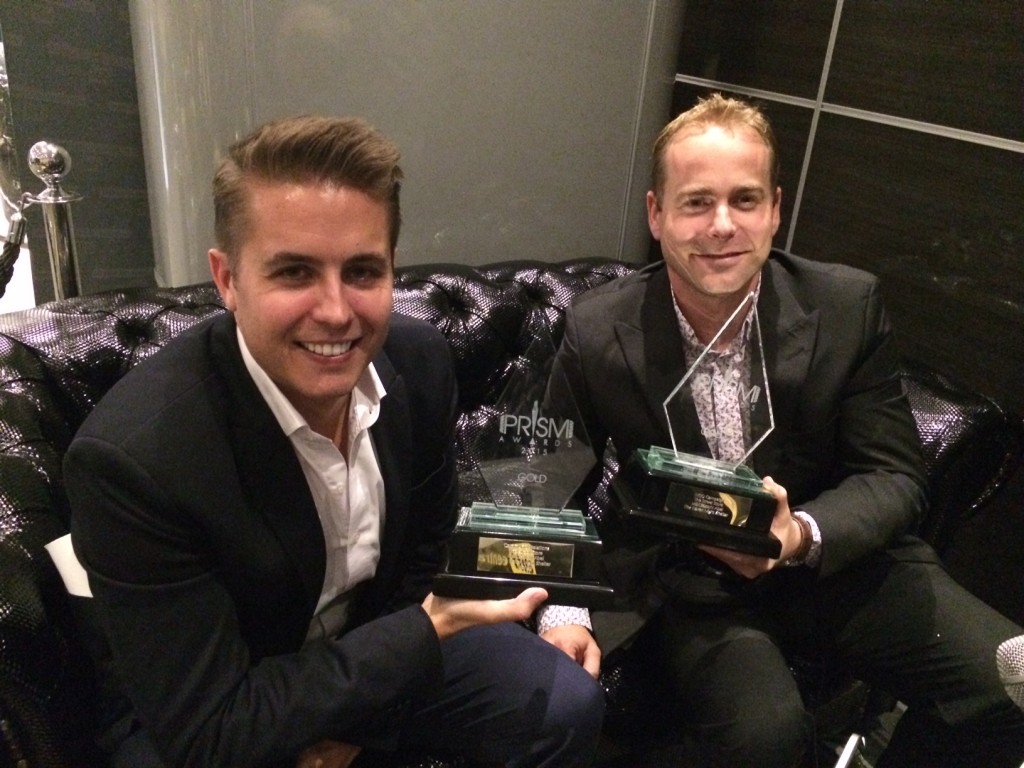 Kevin Welman;

With over 20 years of experience, Public Relations Consultants' Chapter Chair Kevin Welman talks to Mike and Siya about how the PR and communications world has changed over time.
Sylvester Chauke;

How important is networking at a ceremony like the Prisms? Judge and Founder of DNA Brand Architects, Sylvester Chauke, tells Mike and Siya about that and the overall judging process
Dr Amanda Hamilton-Atwell;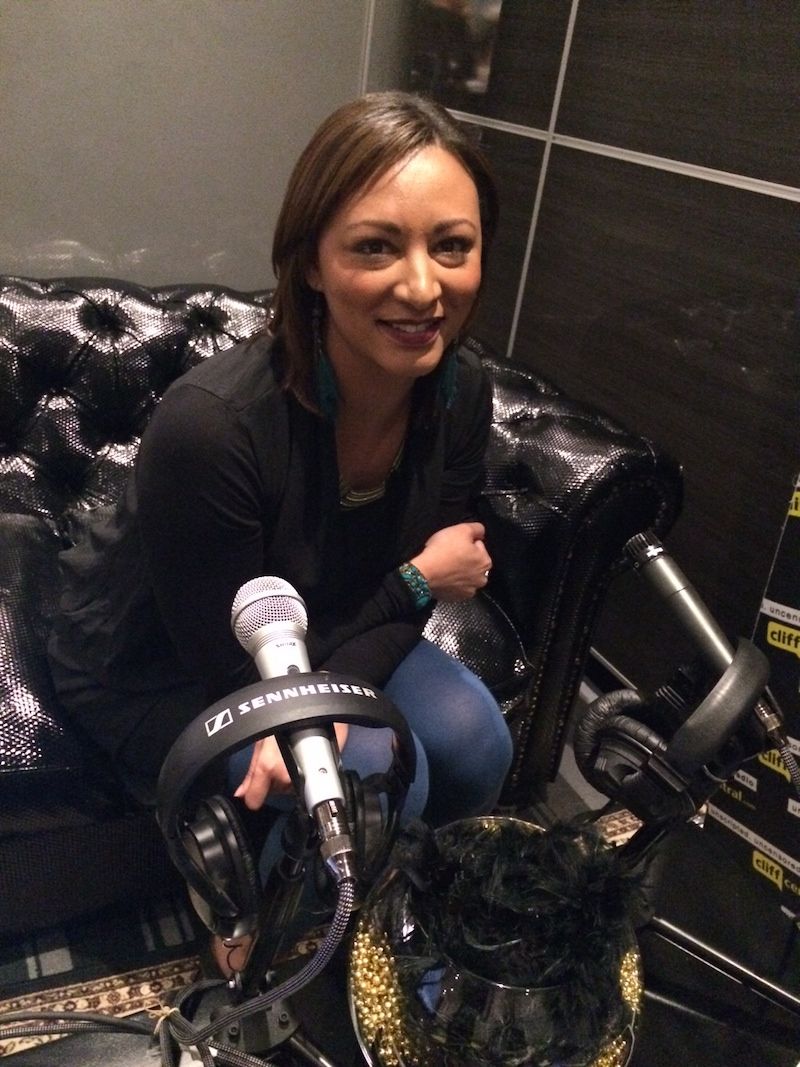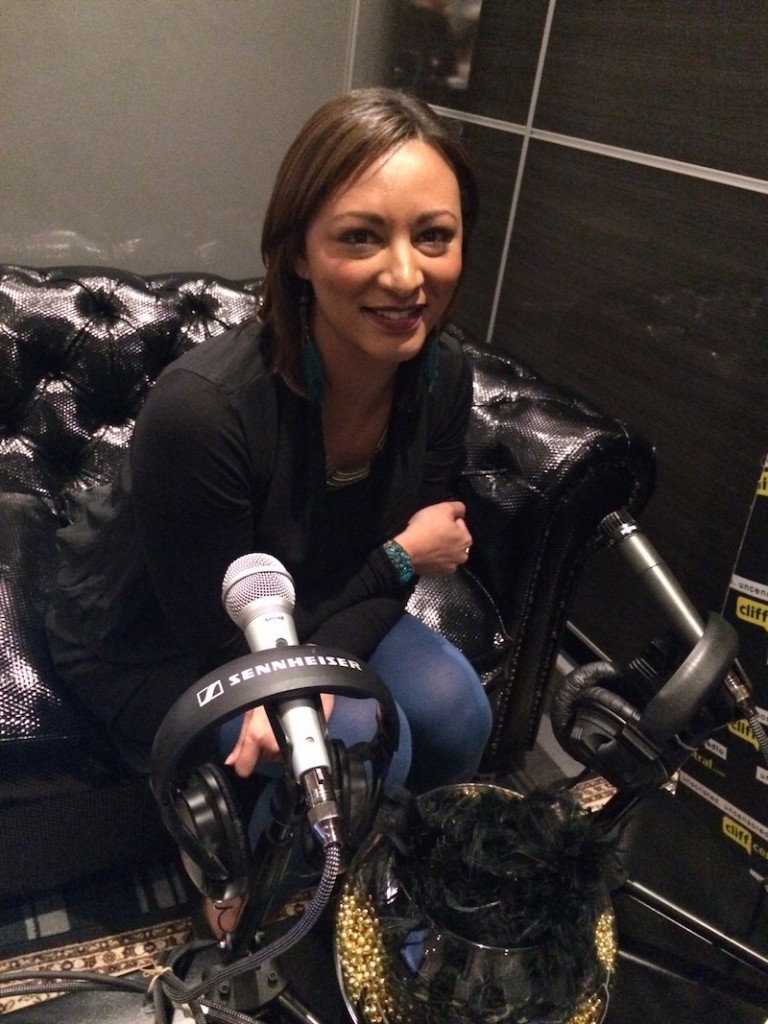 Lauren Volmink;

Director Lauren Volmink speaks on behalf of Atmosphere Communications about winning the South African Campaign of the Year for the second year in a row.
M & C Saatchi Abel;

Wouter Lombard and Jason Harrison from M & C Saatchi Abel tell us what going home with two awards mean to them and what fuels their innovation.
FleishmanHillard

MD Kevin Welman, Brand Marketer Larry Khumalo and Director Vanessa Baard stop by to talk about what achievements mean for their team at FleishmanHillard South Africa as the gold winners in the Pan African Campaign of the Year and Best Large Public Relations Consultancy categories.
[/mpaper]