A Different Ball Game – 15.06.20:
Will Paul Pogba be willing to compromise to help Bruno Fernandes shine? Are the Springboks set to become a dynasty after winning the World cup in 2019 going into 2023? James Dalton tells us what he believes ended the Nick Mallett dynasty. He also gives his opinion on Kitch Christie, Jake White, and the worst coaches he has ever played for. Is he going to get into a cage fight with James Haskell?
– 4:29: Should Pogba and Bruno Fernandes play together?
– 12:00: Can The Springboks win another World cup?
– 27:48: James Dalton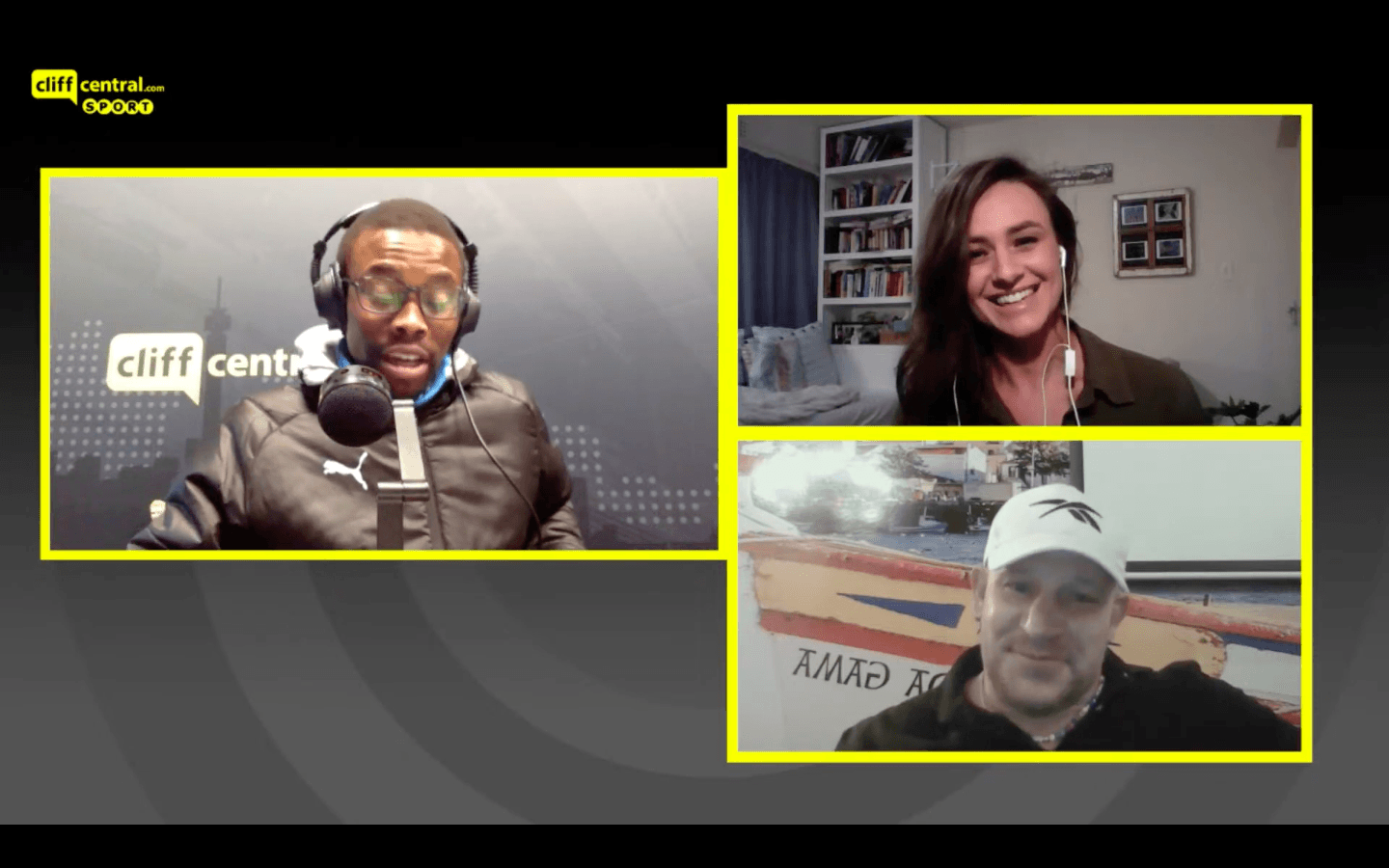 (Visited 6 times, 1 visits today)