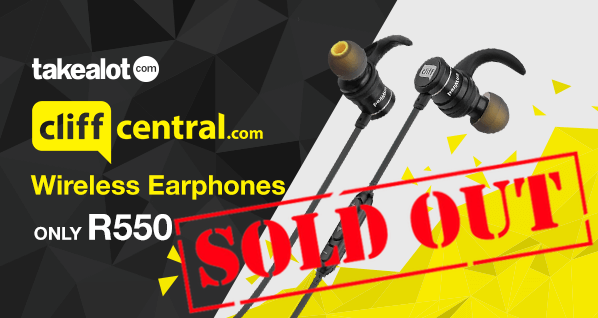 The CliffCentral unWired Earphones are the ultimate way to listen to your favourite podcasts, music or videos.
With a wireless design, they don't connect to the headphone jack of your smartphone and therefore give you freedom to move around without your phone by your side.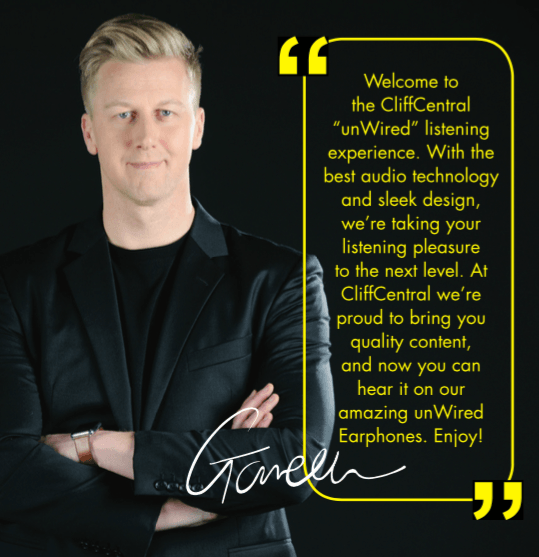 Amazing sound, with powerful drivers delivering rich bass, and over 10 hours of playback from a built-in rechargeable battery. A 3-button remote helps control your volume, skip songs, fast-forward/rewind and answer calls… and with a built-in microphone you can chat directly from the earphones. With a small pouch included, the earphones are a breeze to pack away.
The CliffCentral unWired Earphones have an ergonomic design which makes them great for sport and gym – and with an intelligent switch, it's very easy to turn them on and off. 
WE ARE SOLD OUT – THANKS FOR THE SUPPORT!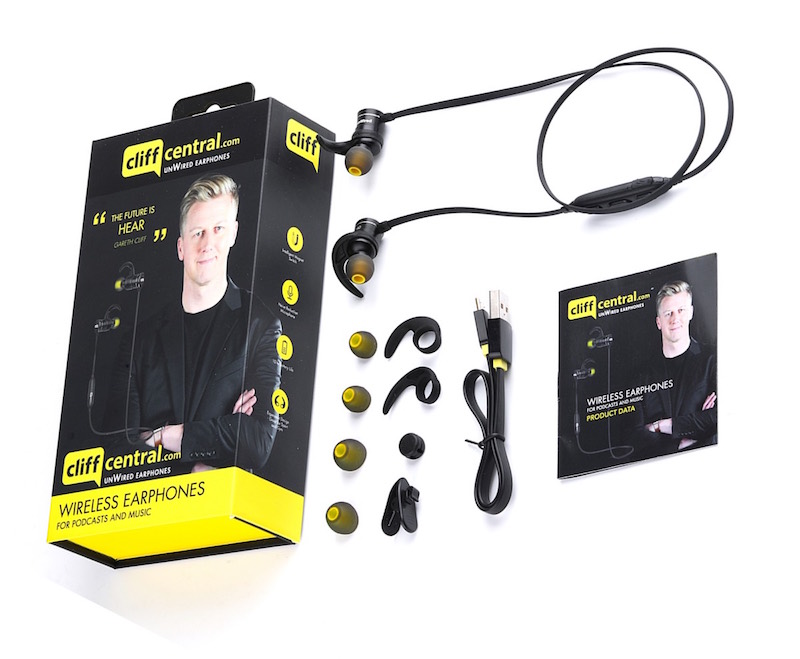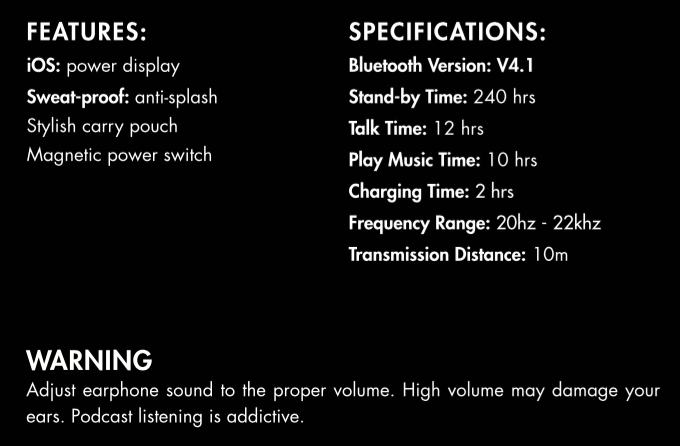 (Visited 25 times, 1 visits today)