"By 2020, millennials will total more than 1.4 trillion in spending power. The millennial buyer is digital first, socially savvy and seeking content personalised to their age, location and cultural interests" – Influence Marketing Days Conference, New York, November 2016
We live in a time when you can tune in live to watch a groundbreaking surgery, change the political reality through a hashtag and connect to the rest of the world from your bedroom. There has been an exponential growth in digital offerings and CliffCentral.com – launched on 1 May 2014 – has been pioneering online media with a hybrid on live streaming and podcasting, creating and curating content that is authentic and relevant, targeting the engaged early adopters, connected in a digital world.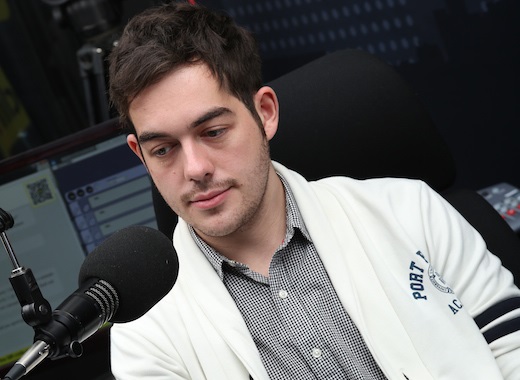 On Monday 13 November, CliffCentral.com launched a youth-led channel from 15h00 to 18h00 every weekday afternoon, amplifying and connecting the voices of the millennial generation. The millennial focus will be anchored by Arye Kellman with the return of Kellman on CliffCentral between 16h00 and 18h00 from Monday to Thursday, and Oneal Maduma on Fridays from 16h00 to 18h00 with his unique live music show.
We're excited to take things to even higher levels and partnering with VOOV, South Africa's new social live streaming app, with live segments on #VOOVTV on channel 196.
Each afternoon between 15h00 and 16h00 will be hosted by several influencers including Lesego Maphanga with The Urban Culture Drive, Kagiso Modupe with Unleashed, Dene Botha on Inspired Youth, Weza Matome with Unplugged & InCharge, and Marc & Addai-Yaw on Millennial Gen.
Content created will serve to be authentic and relevant – informative, empowering, entertaining and inspiring, talking to millennials where they're engaging – online!
Listen live or download the best of podcasts at your convenience.
(Visited 2 times, 1 visits today)