CliffCentral Rocks Christmas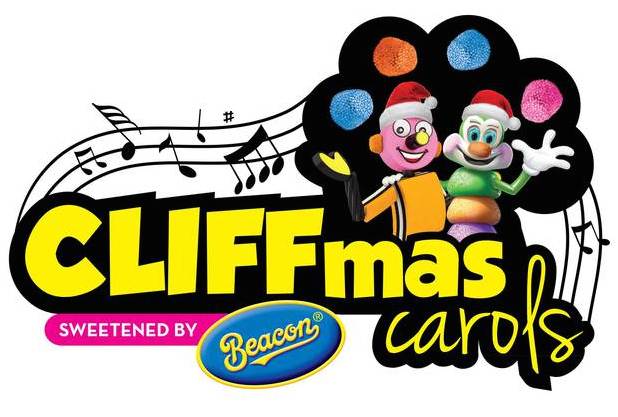 Cliffmas Carols saw the CliffCentral.com crew usher in the festive season through fun and song!
Held at The Lyric Theatre on Wednesday 3 December, the evening featured an assortment of acts, deliciously sweetened by Beacon and all in aid of Headway Gauteng, an organisation dedicated to offering support programmes to survivors of brain injury and their families.
The stage was alight with performances by the Grammy-award winning Soweto Gospel Choir, musician ProVerb and President of CliffCentral.com, our very own Gareth Cliff.
#unRadio hosts Jen Su, The CasperRadio Show team, an eclectic 'CliffCentral Choir' and the Tsogo Sun #SunCares Allstars also made the night all the more entertaining.
Kick off the cheer as CliffCentral.com rocks Christmas!
Full Show (For individual songs scroll down)
[flagallery gid=10]
[mpaper title="Click Here For the Full tracklisting" icon="fa-toggle-down"]
























[/mpaper]
---