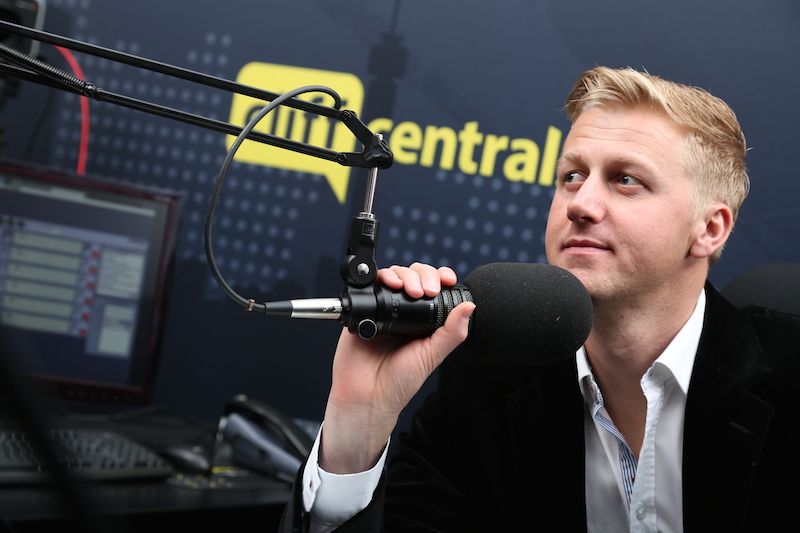 Welcome to the New Year!
All the economists have predicted doom and gloom and rate hikes and currency devaluation. None of this should stop you and I from making our mark on this new blank canvas.
Whenever there is complexity and difficulty in an environment, there will be innovation. Either you can sit and moan about how little your rand will buy you, or you can be part of coming up with new things to change the game. That's what we're doing at CliffCentral.com this year.
The last year and a half (I know, that's hardly any time at all) have been nothing less than remarkable in terms of experience, development and redefining the media landscape. While CliffCentral.com is the youngest, sexiest and most original maverick on the block, that isn't enough on its own – we need to lead the way and keep pushing forward. We're establishing the new normal in terms of branded content and the broadcast/podcast hybrid and it's bearing fruit.
To kickstart the year with a bang, we're introducing new personalities to our line-up and making some exciting schedule changes.
Tumi Morake, talented and hilarious comedienne, voice artist, TV presenter and actress joins Mabale Moloi on a new show. We continue to focus on the development of young amateur talent, and promote those big names that have become favourites on the line-up. Inspiration, great ideas, uncensored commentary and unscripted conversations are here to help you make 2016 your best year yet!
Gareth
(Visited 1 times, 1 visits today)