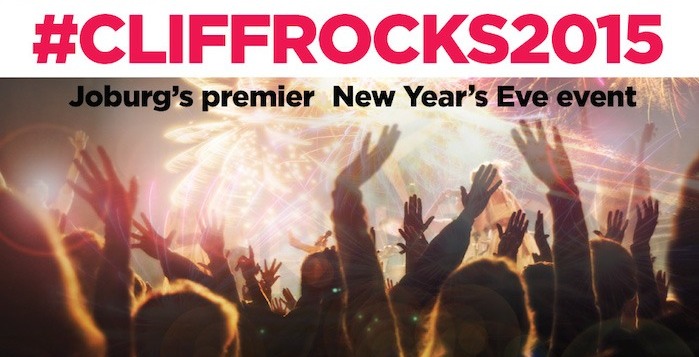 Book A Cab/Shuttle
To ensure you have a stress-free party, CliffCentral.com has partnered with Sandton Taxi Cabs (Pty) Ltd to provide professional transport services for the CliffRocks2015 New Year's Eve Party on 31 December 2014 at Hard Rock Café in Mandela Square, Sandton. What's more, you get a 25% discount on your cab/shuttle if you book through CliffCentral.com
The special packages being offered and online booking form are below.
Transport Packages & Rates
Four options for transport are available:
1. Executive Chauffeur Services

This is a premium service that will typically be used by VVIP patrons. You will have your own Personal Chauffeur driving an Executive Car (Merc, BMW or Audi).
Joburg North Suburbs: R600 return (R350 one way)
All other Johannesburg: R900 return (R500 one way)
Centurion/Pretoria/Greater Joburg: R1200 return (R700 one way)
---
2. Designated Driver Services
This is a non-membership driver hire service which is convenient and safe as it allows you to drink and we drive you home, in your own car.
R150 + R12/km
Driver Waiting Period Surcharge: R100 per hour or R50 per 30 mins (applicable where the driver has to wait beyond the agreed pickup time).
---
3. Standard Cab Services
This is a budget service providing ad hoc and on demand taxi cab services but clients are encouraged to pre-book their cab because of the high demand for this service. Bookings are treated on a first-come, first-serve basis.
Joburg North Suburbs: R375 return (R200 one way)
All other Johannesburg: R600 return (R350 one way)
Centurion/Pretoria/Greater Joburg: R750 return (R450 one way)
---
4. Minivan Shuttle Service
If you enjoy travelling as a group with friends or colleagues this is the package for you. We provide you with a Private Minibus according to your numbers from 7 passengers up to 50 passengers.
Joburg North Suburbs: R100 per person return
All other Johannesburg: R200 per person return
Centurion/Pretoria/Greater Joburg: R250 per person return
NB: Quoted rates include 25% discount exclusively for patrons who pre-book for transport through the CliffCentral.com website (form below).
Sandton Taxi Cabs will handle all transport arrangements and any queries should be directed to them directly on:
Email: cliffcentral@sandtontaxicabs.co.za
Tel: 011 039 4402 / 078 396 4115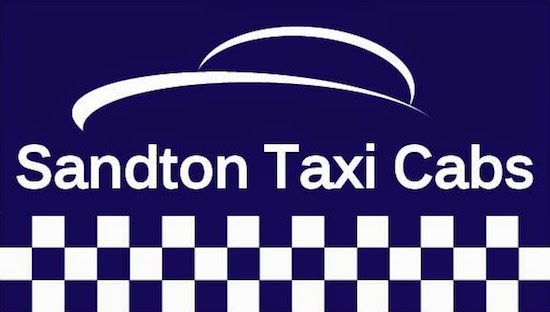 Order Your Ride Here:
[ninja_forms_display_form id=2]