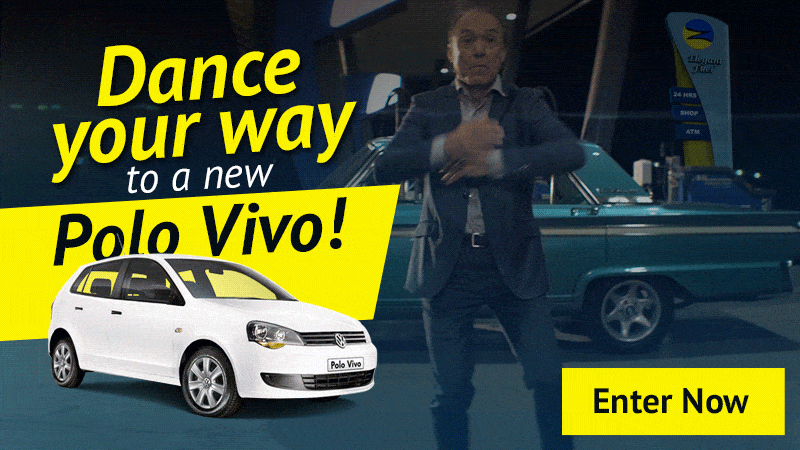 Dancing is not something normally associated with filling your car up with petrol… until now!
In celebration of 10 years of Elegance, Elegant Fuel are giving away a car to the best dance filmed at any petrol station anywhere in South Africa and loaded on their competition page here.
BUST A MOVE AT ANY FILLING STATION* TO STAND A CHANCE OF WINNING A BRAND NEW VW POLO VIVO OR ONE OF TWO R10,000 PETROL VOUCHERS.
All you have to do is:
Upload and submit your dance video and contact details here.
Vote for your favourite entry.
Share with friends so they can appreciate your talent and vote for your video.
* You do not have to shoot your video at an Elegant Fuel filling station to stand a chance of winning the Polo, but if you do, the winner will also get FREE PETROL for a year and the runners' up prize will be DOUBLED!
Terms and Conditions apply.
So go on – dance like nobody's watching! And then share it with the world using #ToBeFrank.
Check out The CasperRadio Show team busting their moves!

Committed to transformation within the fuel industry, the Elegant Group is so much more than just a fuel and service station company. Ryno Strydom and Tshepo Dhlamini join Gareth Cliff in studio to talk about how they are looking to revolutionise the industry, what sets them apart from their competition, plus how you can win a brand new car and free fuel for a year!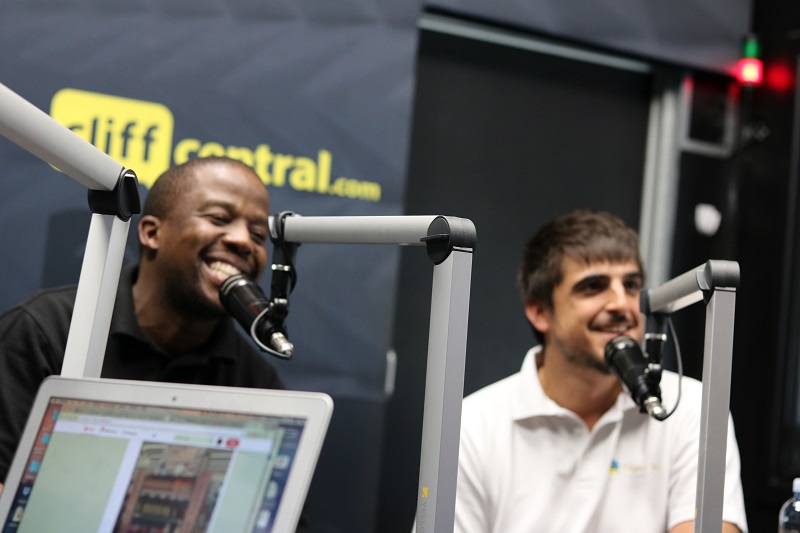 (Visited 42 times, 1 visits today)