David Beckham is many things: world famous footballer, father, style icon, and the man who made tattoos mainstream. He's also refined and cool, like his own whisky, Haig Clubman. It's about changing the game, breaking the rules and doing things differently. Gareth Cliff had an unconventional, unradio conversation with David Beckham about Haig Clubman, his family, being an entrepreneur and breaking the rules.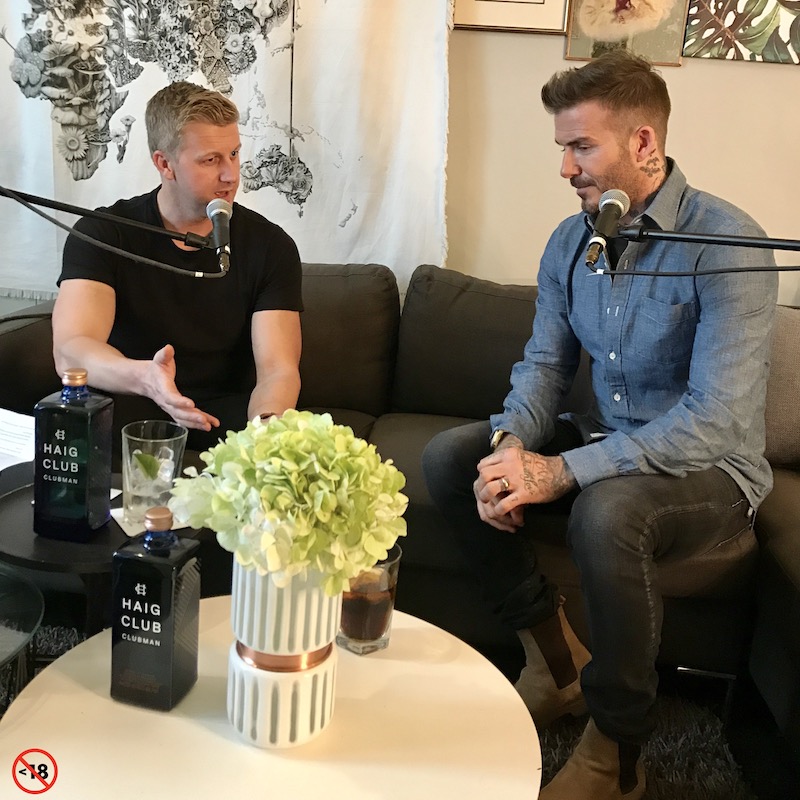 ---
David Beckham is intrinsically linked to the new Haig Club Clubman whisky. Another man who has played a major role in bringing this unique whisky to life is Ewan Gunn. He and Gareth Cliff chat about launching a new product, what goes into it, and what makes whisky so special to so many people around the world.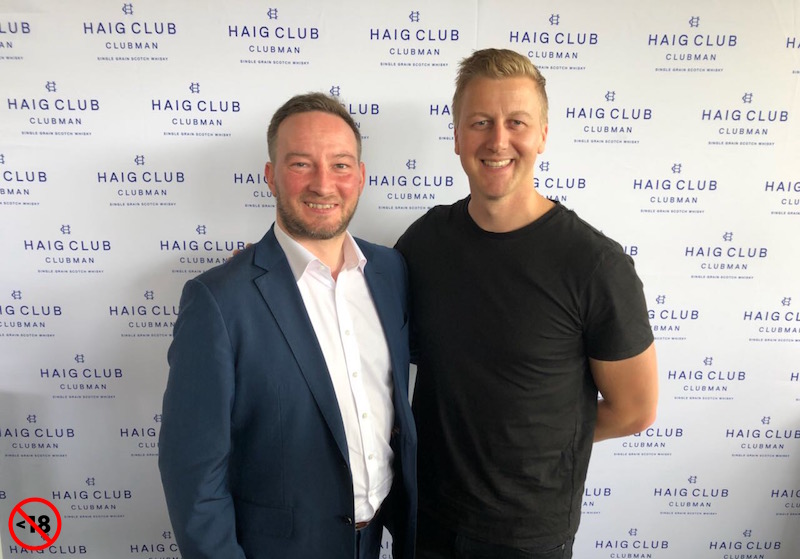 ---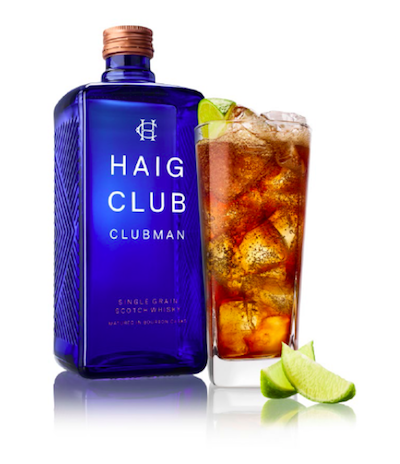 Haig Club Clubman is matured exclusively in American ex-bourbon casks, allowing the sweet, gentle Single Grain Scotch Whisky from Cameronbridge to interact with the vanilla, butterscotch and sweet toffee flavours found in the ex-bourbon casks. The result is a wonderfully smooth and enjoyable whisky.
Haig Club Clubman is delicious straight-up, or on the rocks, although the perfect way to enjoy this Scotch Whisky is with cola. The sweet, vanilla and coconut flavours combine perfectly with the sweet caramel of cola, creating an approachable and delicious drink, which is refreshing in taste and perfect in its simplicity. If you already love Scotch then you'll enjoy this combination of flavours and if you're new to Scotch this is the ideal introduction.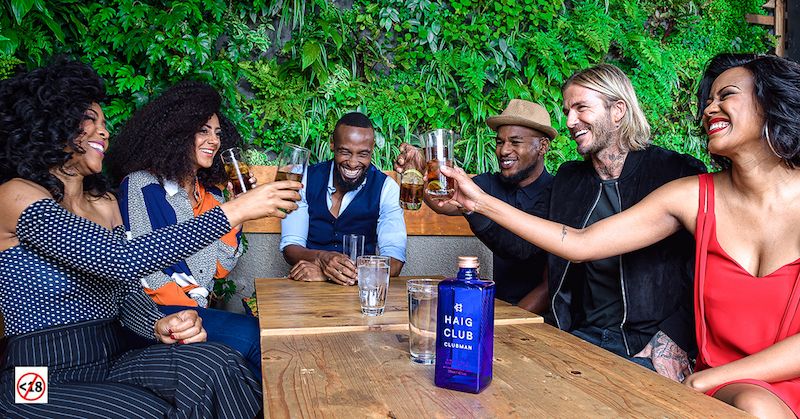 Haig Clubman is not for sale to persons under the age of 18. Enjoy responsibly.