#CellsInCars
Do you text and drive? What are the consequences?
Following a Carte Blanche review on the dangers of texting while driving, Siya Sangweni-Fynn spoke to Anton Ossip, CEO of Discovery Insure, as well as Linda Brown who was paralysed six years ago following a car accident where she was texting her mom. Listen here: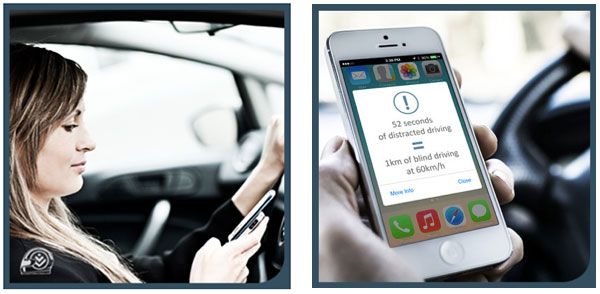 Join the Discovery #DrivingChallenge.
(Visited 1 times, 1 visits today)