Mpumi Nhlapo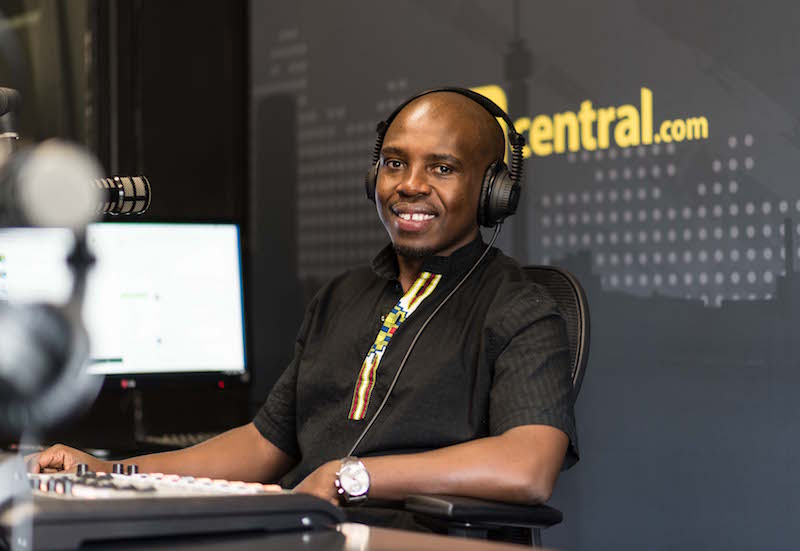 DISRUPT with Mpumi Nhlapo – powered by T-Systems – is an hour-long talk show focusing on immersive disruption within different industries. It's a conversation between Mpumi and the guest – engaging on their journeys as pioneers, game changers and avid disruptors within their industries. Get an in-depth discussion with industry leaders on disruptive business and emerging technology trends they have within their business.
The invitation is reserved for guests that fit a strict criterion of excellence, top local and senior executives, thought leaders, and entrepreneurs from leading organisations in business across various industries. The company represented has to be disruptive and different from its competitors.
Mpumi Nhlapo is the Head of Marketing and Demand Management at T-Systems South Africa. He completed his Honours degree in Information Systems at the University of Cape Town and is currently pursuing his MBA thesis. Mpumi joined Intervate in 2006; a T-Systems South Africa owned company, following a career in sales at Microsoft. While still with Intervate, Mpumi fulfilled various roles as a director and part of the executive management. From the 1st of February 2016, Mpumi joined T-Systems South Africa as Head of Demand Management. He is passionate about the impact that Digital Transformation has on organisations and their end customers, with customer experience at the centre of his approach. In his new role, Mpumi plays a crucial role in the orchestration of Portfolio Management and Solutions Sales, Marketing and Communication as well as Partner and Alliance Management.
Podcasts are provided for private, non-commercial use only. You may not edit, modify, or redistribute the podcasts without prior permission from CliffCentral.com
(Visited 36 times, 1 visits today)