He is the Gauteng regional representative of the Junior Doctors' Association, Brothers for Life campaign ambassador, and one of Mail & Guardian's Top 200 Young South Africans. Medical doctor and health advocate Dr Sivuyile Madikana, is currently based in New York completing his master's degree in Public Health.
This week, we look at disruption from a healthcare angle – how will the Fourth Industrial Revolution impact the healthcare industry and the use of social media as a tool? Mpumi chats to a man who is passionate about changing the state of healthcare in South Africa to help ensure good healthcare is not only available to those who can afford it.
Powered by T-Systems South Africa.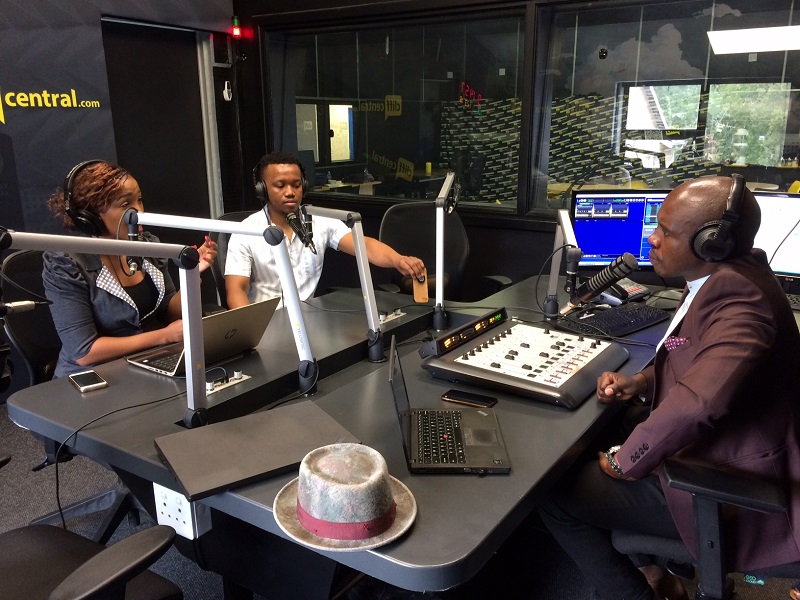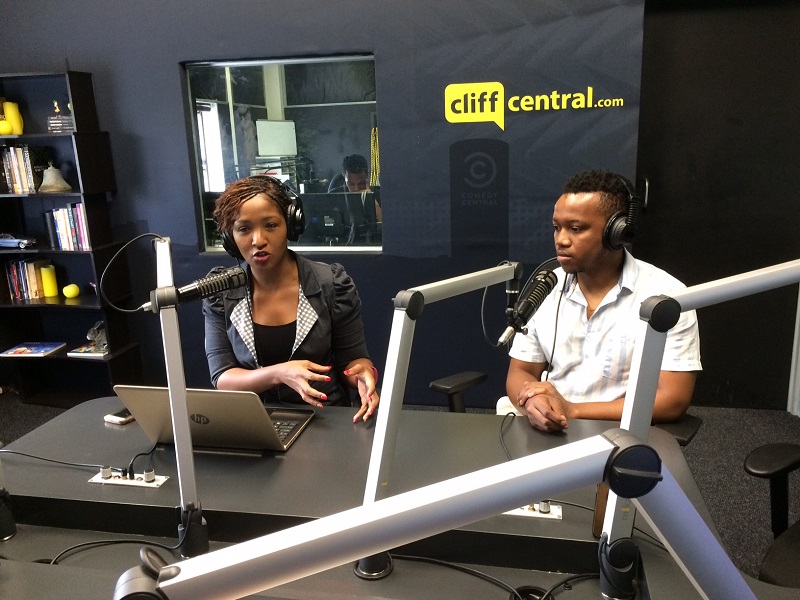 (Visited 18 times, 1 visits today)