DJ Drama in the House!
CliffCentral.com was proud to welcome American DJ and record executive, DJ Drama on 10 October 2014. Kellman on CliffCentral host Arye Kellman spoke to the My Moment hitmaker and his model girlfriend Jessica Burciaga as they made CliffCentral a stop during their South African tour.
Born Tyree Cinque Simmons, DJ Drama first rose to fame through working with hip-hop star T.I. and releasing the successful Gangsta Grillz series. Over the years he's worked with the likes of Akon, Lil' Wayne and Snoop Dogg, garnering accolades like Hot 107.9's 'Best Mixtape DJ' and being nominated for the BET Awards. His latest offering, Quality Street Music, debuted at number 15 on the US Billboard 200 chart and is his highest charting album to date.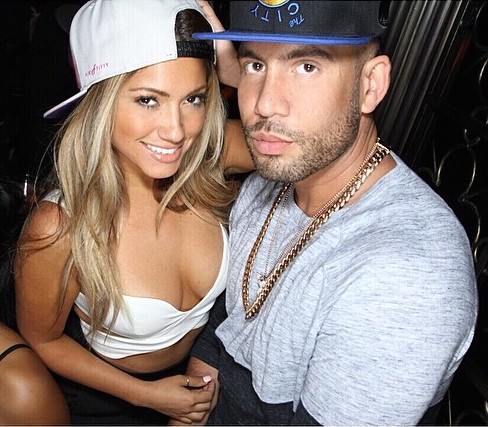 Jessica Burciaga – originally from Orange County, California – began modeling at the age of 22 and in just nine years has already graced the covers of Playboy, Maxim and many more. She now focuses on her women's online clothing boutique, www.sailorandsaint.com and tantalising her over one million social media followers on Instagram and Twitter.
Listen to the interview here:
#Kellman – The Big Profile with DJ Drama and Jessica Burciaga