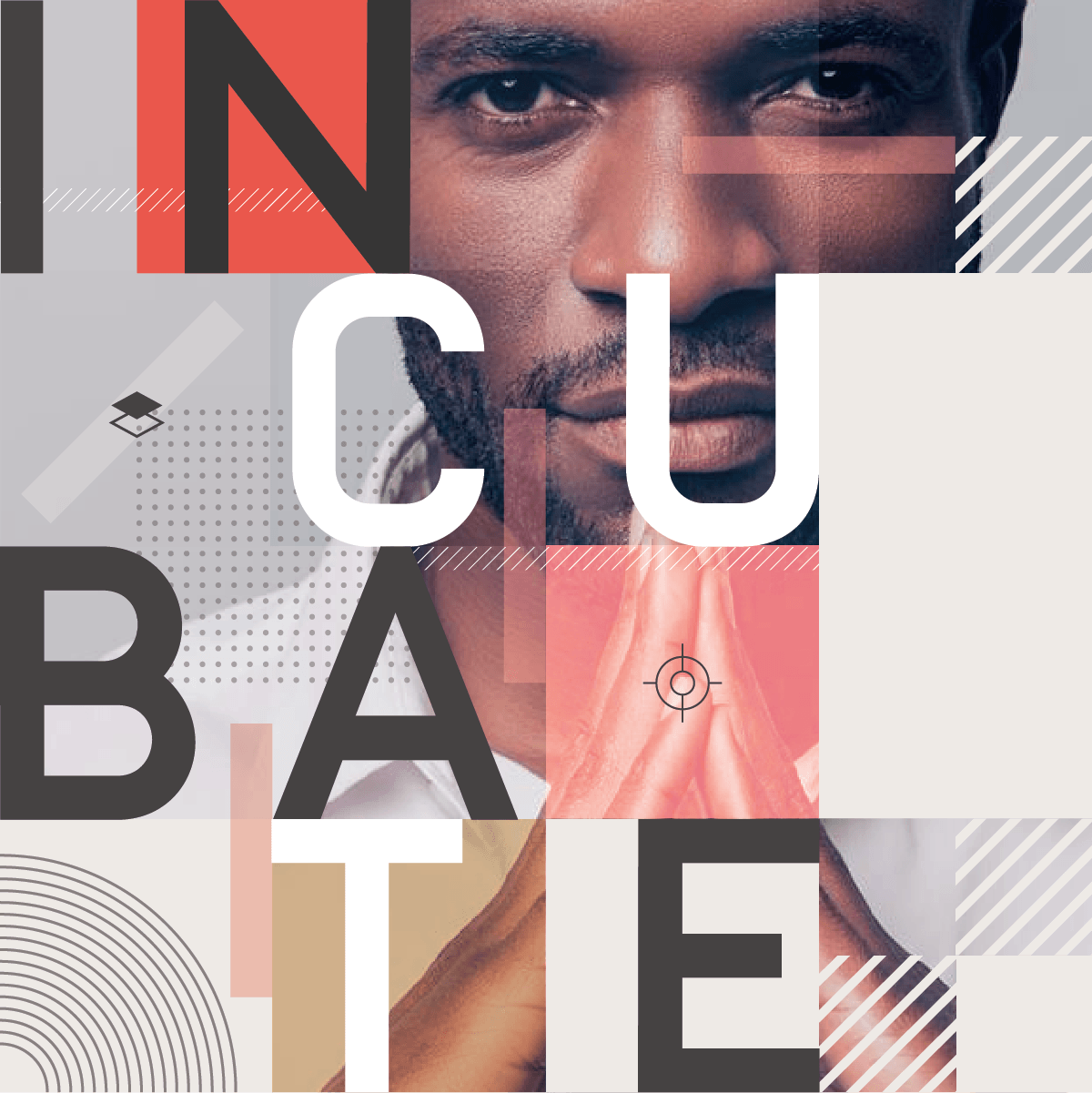 AlphaCode invited applications for its prestigious AlphaCode Incubate programme that seeks to identify and reward high potential, innovative entrepreneurs to boost the development of fintech and financial services in South Africa.
Sixteen businesses were invited to pitch for eight places on the AlphaCode Incubate programme. The final eight businesses will complete a customised twelve-month programme and will benefit from an entrepreneurial package worth R2 million each. The package consists of R1 million in grant funding, R1 million worth of support including mentorship, monthly expert-led sessions, exclusive office space in Sandton, marketing, legal and other business support services as well as access to RMI's networks.
Listen to The Gareth Cliff Show to find out more.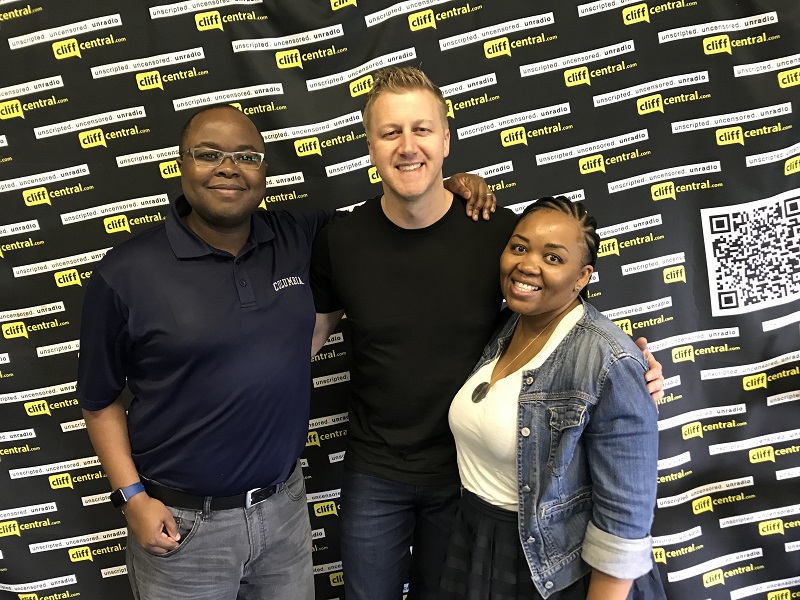 ---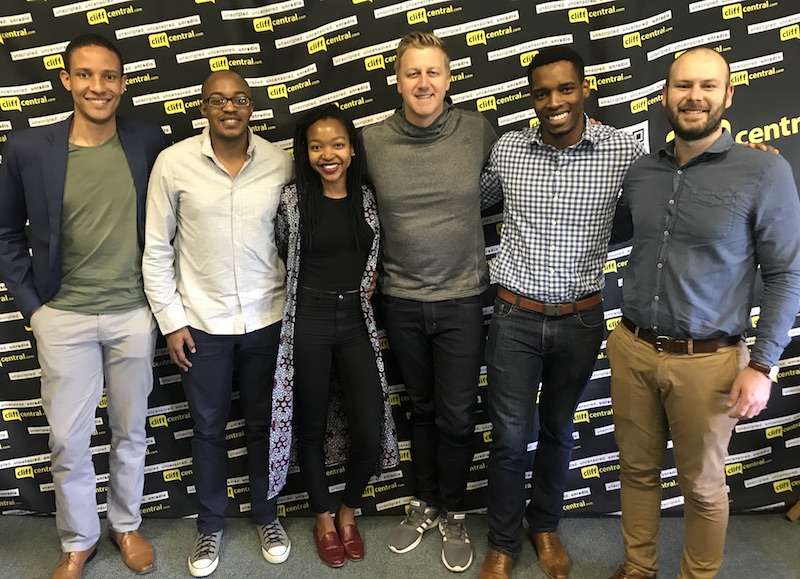 ---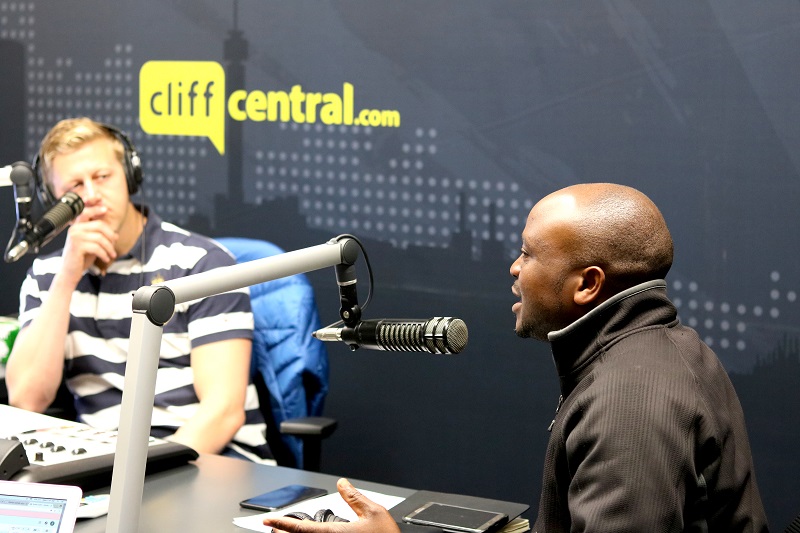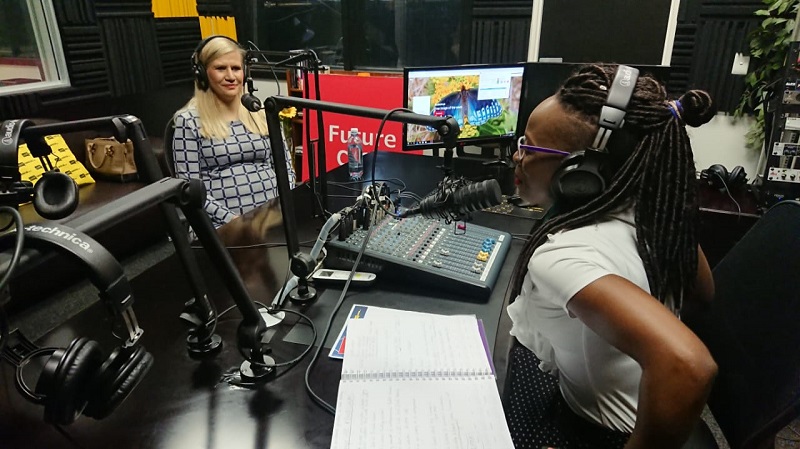 AlphaCode is a club for financial services entrepreneurs, which is supported by a physical workspace and virtual platform. They are seeking to create a next-generation financial services eco-system by bringing together entrepreneurs, intrapreneurs, industry experts and thought leaders to connect, share knowledge, and ultimately reshape the financial services industry.
AlphaCode is powered by Rand Merchant Investment Holdings (RMI) and Rand Merchant Bank Holdings (RMBH); strategic managers of a multi-billion dollar financial services portfolio which includes FirstRand, Discovery, OUTsurance, MMI Holdings and Hastings plc. RMI has recognised that the core business of its underlying portfolio companies is being threatened by new, disruptive ventures and made a decision to proactively seek new, disruptive business models to invest in. As a result, AlphaCode was established to identify, partner and grow next-generation financial services entrepreneurs building sustainable scalable businesses in the financial services industry.
AlphaCode is Rand Merchant Investment Holding's (RMI) incubation, acceleration and investment vehicle for early-stage businesses.
Their 12-month Incubate programme is aimed at up and coming entrepreneurs with innovative financial services businesses.
The prestigious programme includes R2 million worth of financial aid and business support. Businesses will also gain access to an unrivalled network of experts, fellow entrepreneurs and potential clients.
(Visited 5 times, 1 visits today)