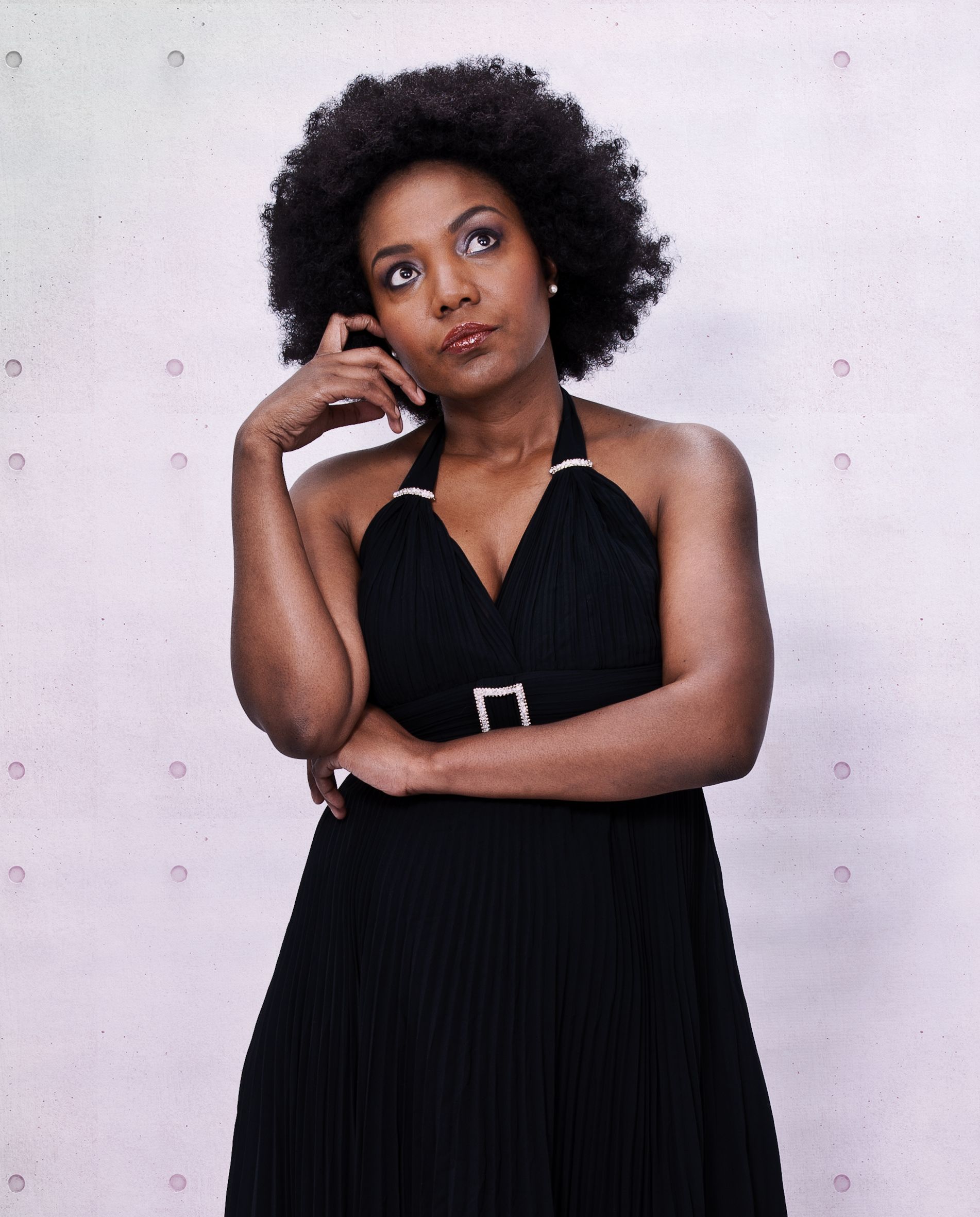 Explosive newcomer and comedienne Thenjiwe Moseley sure had many pearls of wisdom to share with anyone who has aspirations of entering the entertainment industry this afternoon on Womandla!.
Thenjiwe, who rose to popularity through her hilarious YouTube videos, joined Phumi Mashigo for an interview to chat about her rising career and her upcoming show Bitches Be Back at Sun International's Carnival City.
In the conversation she advised young stars on setting your priorities straight and focusing on what truly matters, "Once you become a celebrity, you worry too much about who you're wearing. They're too quick to say who they're wearing but you're not getting paid (to do so). Don't be a celebrity – be an artist! And when you're an artist, it's showbiz for a reason. There's a show and there's business. Don't just focus on the show. Understand the business as well. And also, go to school. Talent alone will not pay bills. But if you treat it as a business, it will pay your bills. And invest money and look at opportunities!"
Hear some more about what the industry has taught her by listening to the podcast below:
And if you'd love to catch our very own Nina Hastie and Tumi Morake alongside powerhouses Anele Mdoda, Celeste Ntuli, Noko Moswete, and Tracey-Lee Oliver then head over to www.whacked.co.za for more information and booking details.
(Visited 3 times, 1 visits today)