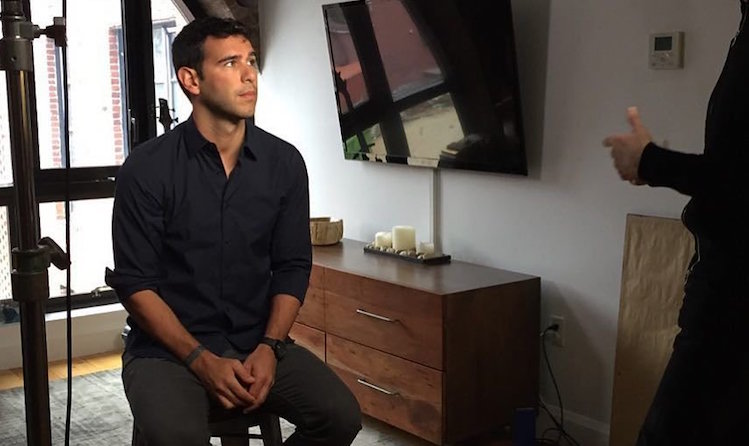 You've probably heard of Pencils of Promise as the charity of choice for singing sensation Justin Bieber, but do you know the story behind it? Gareth Cliff got the chance to find out more about this amazing initiative by chatting to Founder Adam Braun on his show yesterday.
Pencils of Promise is a for-purpose organisation that builds schools, trains teachers and funds scholarships with 100% of their online donations going straight to their programs. This inspiring work all began with one simple question: Adam asked a begging boy on the streets of India, "What do you want most in the world?" The answer was a pencil – a simple tool he could use to better his life. And just like that a powerful path of changing many lives began for the entrepreneur and author.
Eight years later, Adam is still making waves through changing people's lives. Find out more about his story including how the likes of his grandmother, brother (Scooter Braun, Justin Bieber's manager) and South African wife have motivated him to do what he does.
Get the podcast here:
(Visited 5 times, 1 visits today)