She has been in the music industry for years and has graced the ears of fans all around the world. To launch her brand new album 'Born Free', songstress Lira is in studio to bless Oneal and his audience with a live performance as well as a bit of chat around her US tour and how she prepped for the long awaited album.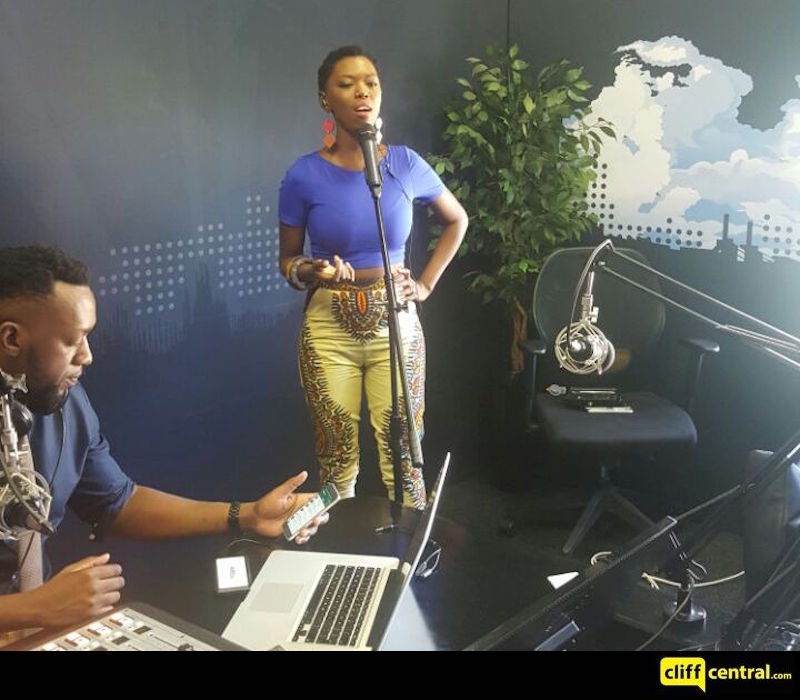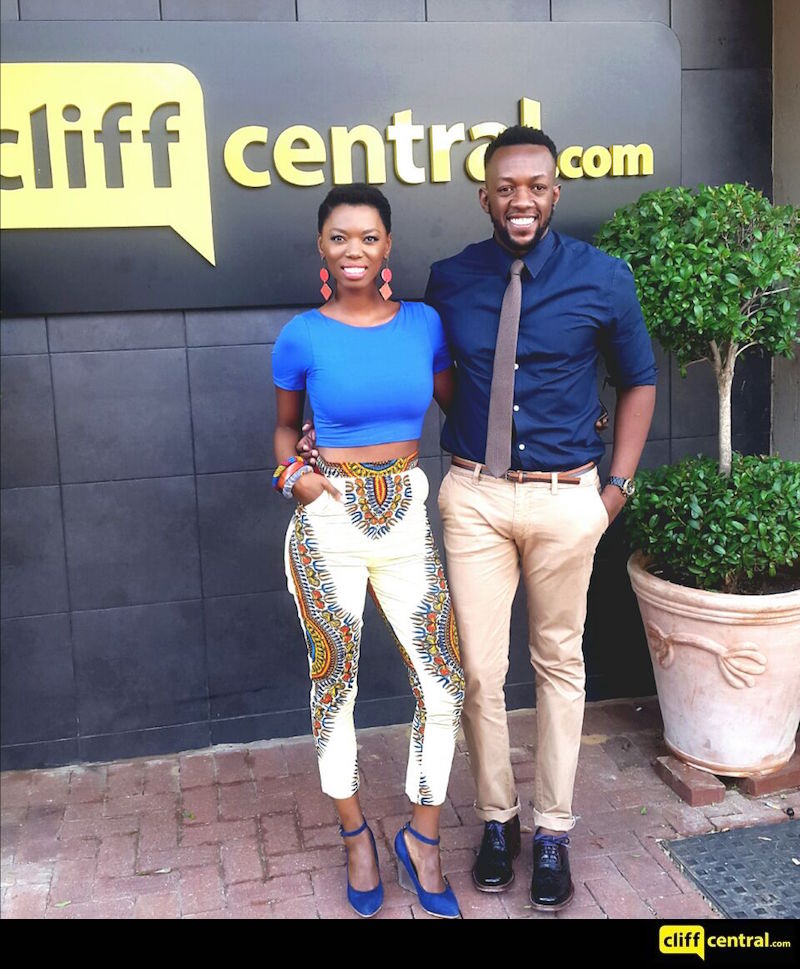 CliffCentral made history with its one hour special live performance of Lira's new album 'Born Free' on Friday 25 March.
After a four year hiatus #OnealOnCliffCentral was chosen as the first show to listen to the album live, as well as interview the diva in person about her latest project.
Lira has started off 2016 on quite a high with acclaimed 'The Voice' music competition.
"We as CliffCentral are proud to host such a prolific artist of Lira's calibre; we celebrate and look forward to hosting more of our continent's greats." – Oneal Madumo.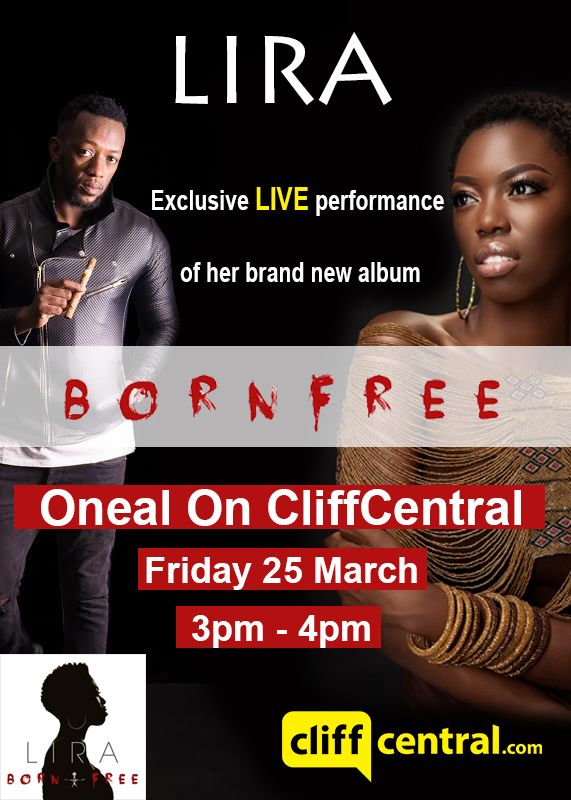 (Visited 26 times, 1 visits today)