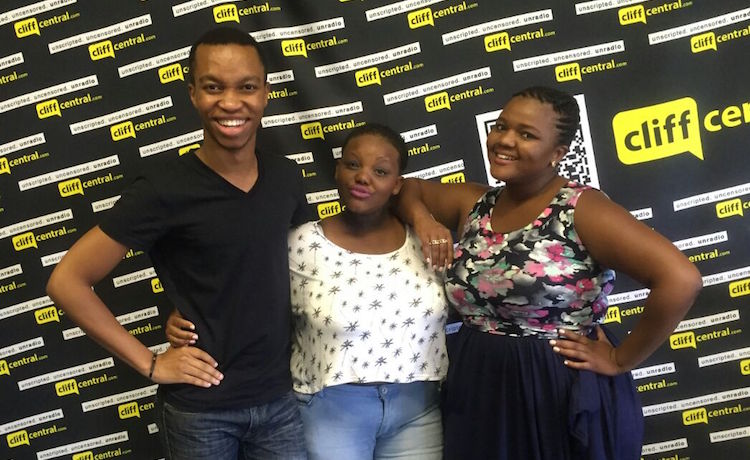 In case you missed it Siya Sangweni-Fynn concluded the first run of unTapped Talent, the station's weekly show devoted to shining the light on young people with all types of talent ranging from singers to ventriloquists!
For the finale, Siya wrapped things up in what he deemed as "one of the most honest and eye-opening conversations" he's ever had – being able to chat to Lesego Tlhabanyane and Given Skhosana, two graduates from the Oprah Winfrey Leadership Academy for Girls (OWLAG).
The powerful conversation anchored by our 21-year-old presenter focused on the greatest lessons the ladies learned throughout the years they spent at the school founded by media mogul Oprah Winfrey.
Hear the intriguing stories of these girls who've been able to overcome their underprivileged backgrounds to not only succeed, but excel below:
(Visited 8 times, 1 visits today)