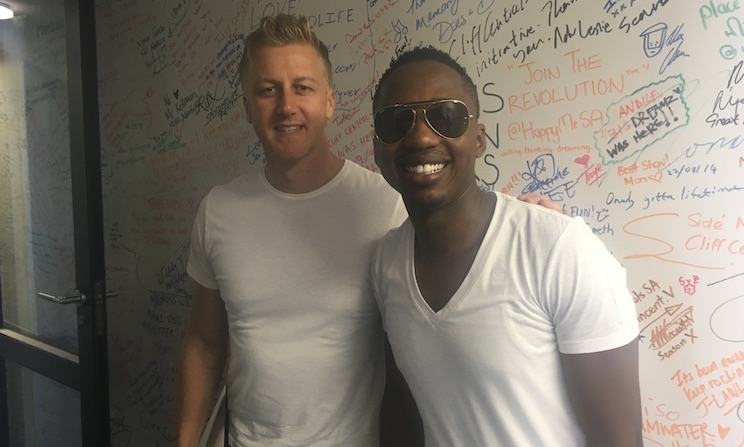 We all feel like we personally know much-loved Andile Ncube from the countless times he's graced our screens, but in reality, the TV presenter/producer rarely discusses his personal life in public. Yet in his interview with Gareth Cliff, Ncube discussed some of the headlines that have marred his reputation, particularly with regards to his recent divorce to Ayanda Thabethe.
The X Factor South Africa presenter openly spoke about his split with the beauty stating that even though the pair was very open about their relationship on social media, the public only caught wind of the process three months later. To clear things up even further, he admitted he did not cheat on his ex-wife and that his marriage "wasn't horrible" but rather hinted at an amicable separation.
Continuing on the track of disclosure, he also touched on enjoying being single, the rumours around being dumped by actress Katlego Danke and raising a child with model Rosette Mogomotsi.
Catch the entire interview below:
(Visited 337 times, 1 visits today)