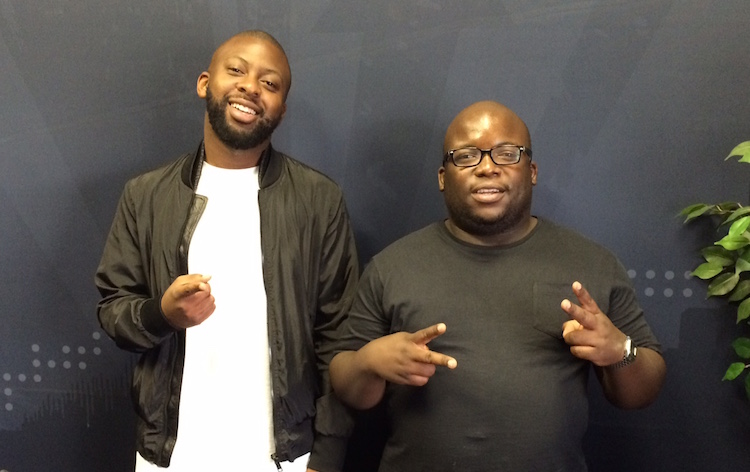 Straight after the eventful edition of the 58th Annual Grammy Awards this week, The Capital Rap-Up opted out of any guests to rather bring you the biggest scoop from music's biggest night!
From how rapper Kendrick Lamar owned the night with his award-winning album To Pimp a Butterfly all the way to how Taylor Swift shook Kanye West off (see what we did there?), no detail was left out.
Speaking of the eccentric rapper and one half of the world's most talked about couple, hosts DJ Capital and Monti, also dished on how his Yeezy Season 3 fashion show went including behind-the-scenes retelling from some of West's staffers.
Get the podcast here.
(Visited 5 times, 1 visits today)