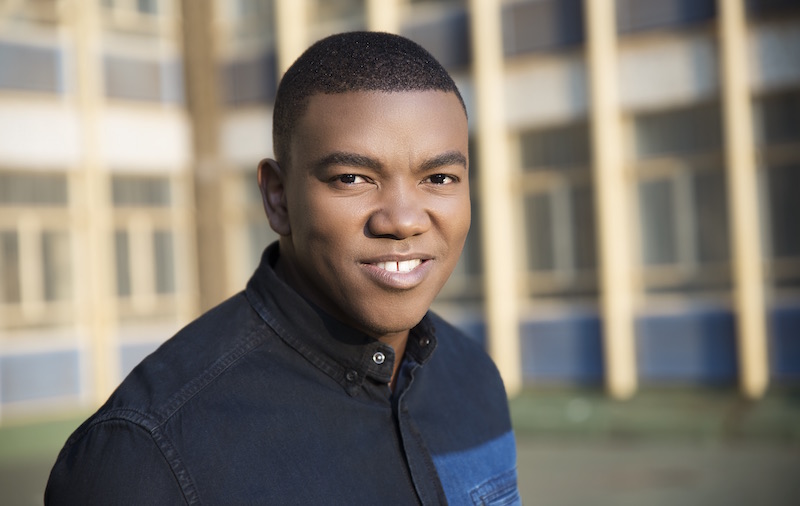 The Open Book, presented by Loyiso Bala, has been nominated for an award for Best Online Gospel Platform.
The Trumpet Africa Gospel Music Awards (TAGMA), is aimed at honouring Gospel music artists in Africa and the diaspora.
TAGMA is more than just an award bestowed on deserving artists, it's about development of Gospel talent, exposing the underdogs of the Gospel industry to the world.
The inaugural event will be hosted at the Pretoria State Theatre on 29 May 2016.
Vote for The Open Book here.
(Visited 4 times, 1 visits today)