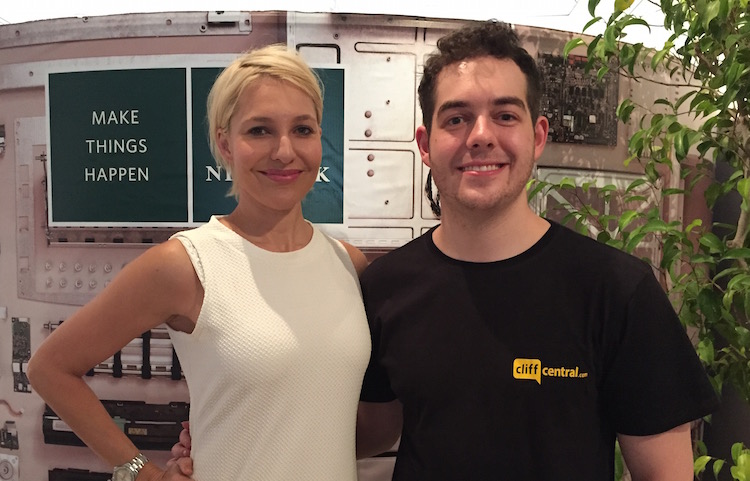 Arye Kellman is our very own King of Cool on his show every weekday as he chats to innovative creatives, so we're sure it must feel like coming home for him every time he broadcasts live from Design Indaba!
Design Indaba, now in its 21st year, is a multifaceted platform committed to a better world through creativity as an online publication and annual Festival which our 16:00 – 18:00 host has broadcasted from for the last two days.
Find out more about this respected institution here or catch some of the conversations Arye has had on #Kellman On CliffCentral while in Cape Town here.
Don't miss the live action on www.cliffcentral.com or the CliffCentral App as Arye wraps things up in the Mother City from 16:00 with the likes of Katia Scherf from SMAK and Expresso TV presenter Ewan Strydom.
(Visited 6 times, 1 visits today)