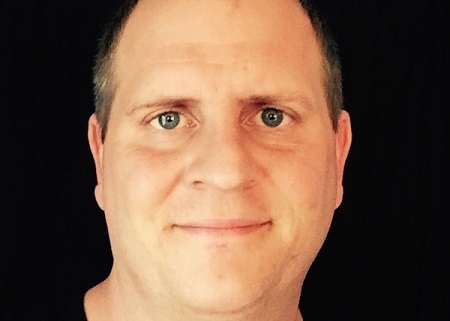 We can always rely on our favourite St. Louis, Missouri citizen, Mark Bland, to bring us a different view on pop culture and current events and this week was no exception.
Have you been catching wind about the New Hampshire primaries but need it broken down for you in an easy-to-understand yet hilarious way? Well, Mark's got you covered on that story and so many others on The Q. As if that wasn't enticing enough, pop culture specialist and professional wrestler Evan Gelostico joins the pack on this huge show.
Can you dig it?
Get the podcast here.
(Visited 31 times, 1 visits today)