Maybe they were your favourite, maybe you're happy they were voted out of the competition…
Either way, if you want to hear more from the 'fallen Idols', Kellman on CliffCentral on Mondays at 3pm is the place to be. Each week Arye Kellman will chat to the latest 'victim' of the reality TV show, and even try to soften the blow for the poor hopeful whose dreams are now dashed!
For more of the drama, listen to the episodes below.
Idols Season 10 – The One That Did Not Fall: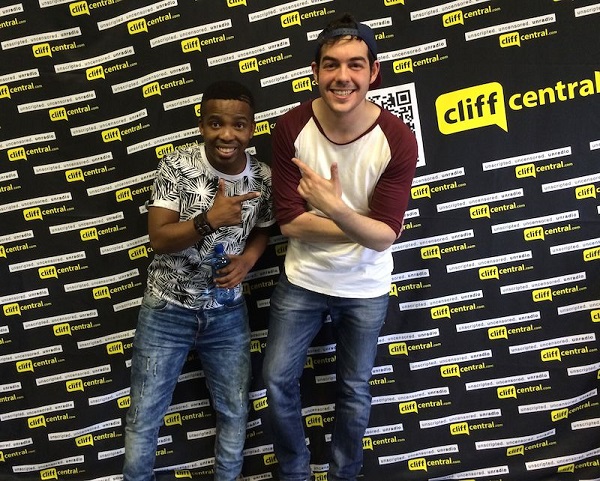 Week 9: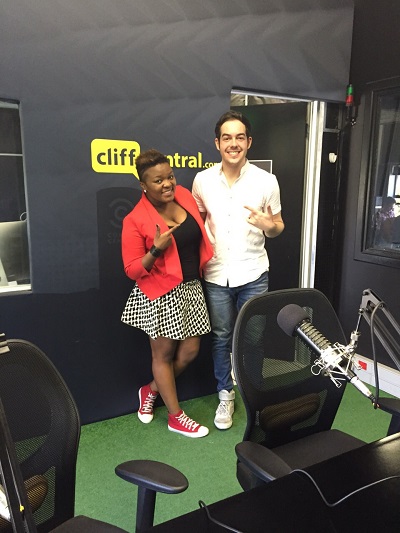 Week 8: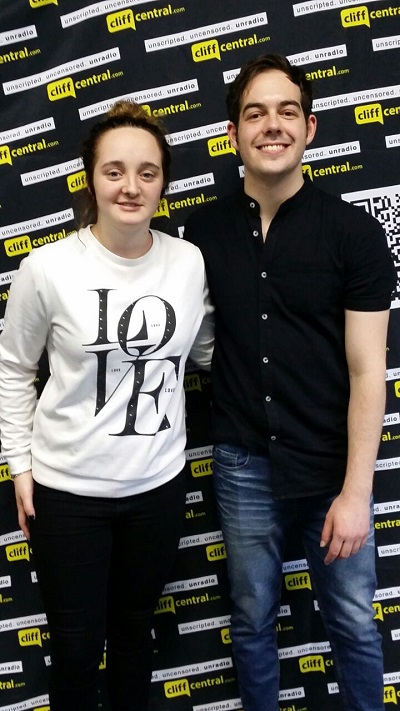 Week 7: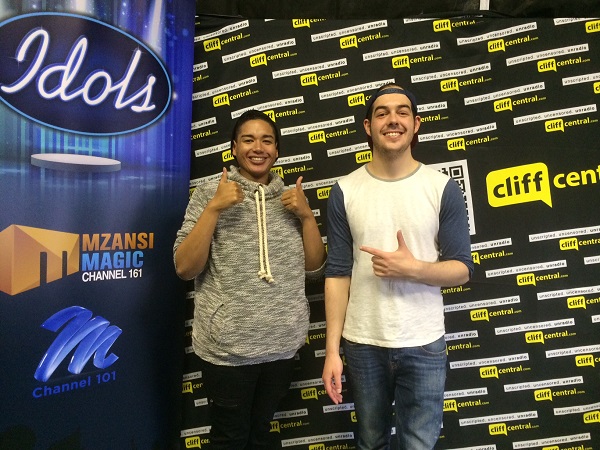 Week 6: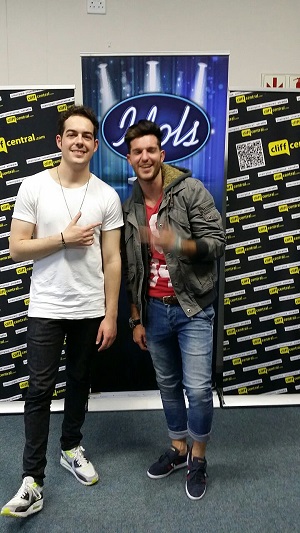 Week 5: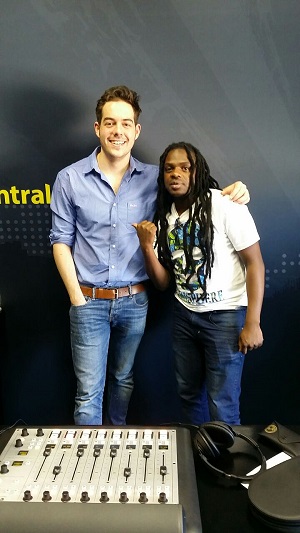 Week 4: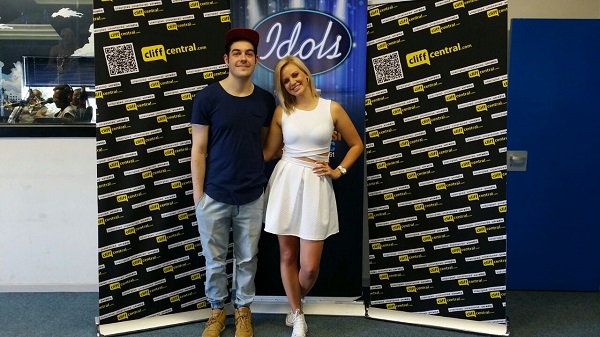 Week 3: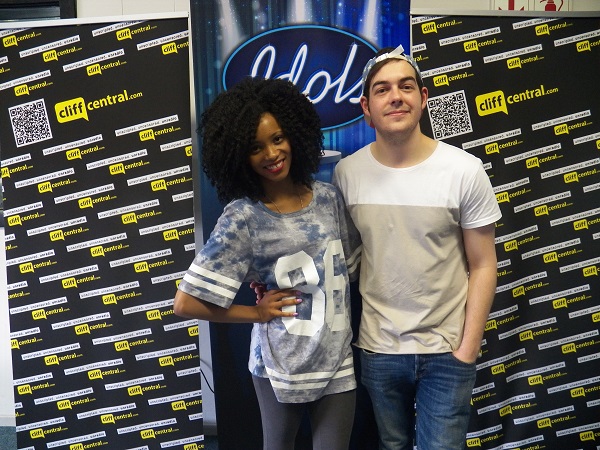 Week 2: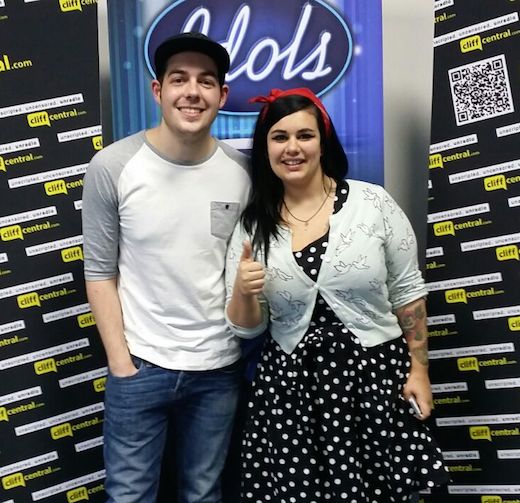 Week 1: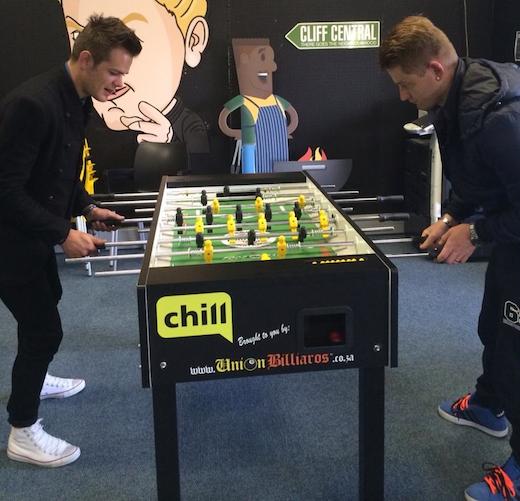 Podcasts are provided for private, non-commercial use only. You may not edit, modify, or redistribute the podcasts without prior permission from CliffCentral.com
(Visited 2 times, 1 visits today)