Liz Ogumbo-Regisford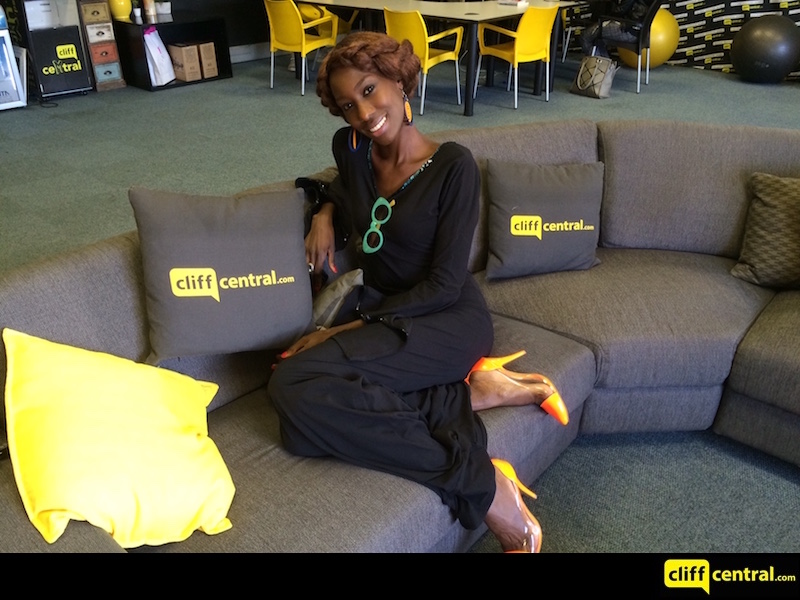 Fashion Lab is the first Fashion-Business radio show to go live on air in Africa, as we dissect the business behind fashion to provide a platform where growth and development within the fashion industry is promoted and facilitated for sustainability and economic growth.
The show is focused on the different aspects, elements and dynamics of the fashion industry in Africa and beyond through sharp, unapologetic, robust engagement and forthright debate that epitomise the ethos of the show.
The intrinsic focus for the show includes Fashion Business, Education, culture, demystifying stereotypes and is congruent with a Social Exchange angle specifically on fashion.
The objective of the Fashion Lab show is to empower the general public, fashion designers, retailers and any other stakeholders to ensure that a positive message is carried across the broadcast platform with tangible outcomes for the audience and the fashion industry.
Liz Ogumbo-Regisford hosts and produces the Fashion Lab show – for more, see fashionlabafrica.com
Twitter:
@LizOgumbo
@FashionLabAF
Podcasts are provided for private, non-commercial use only. You may not edit, modify, or redistribute the podcasts without prior permission from CliffCentral.com
(Visited 7 times, 1 visits today)