Wednesdays 09:00 – 10:00
Andrew Levy & Rorisang Tshabalala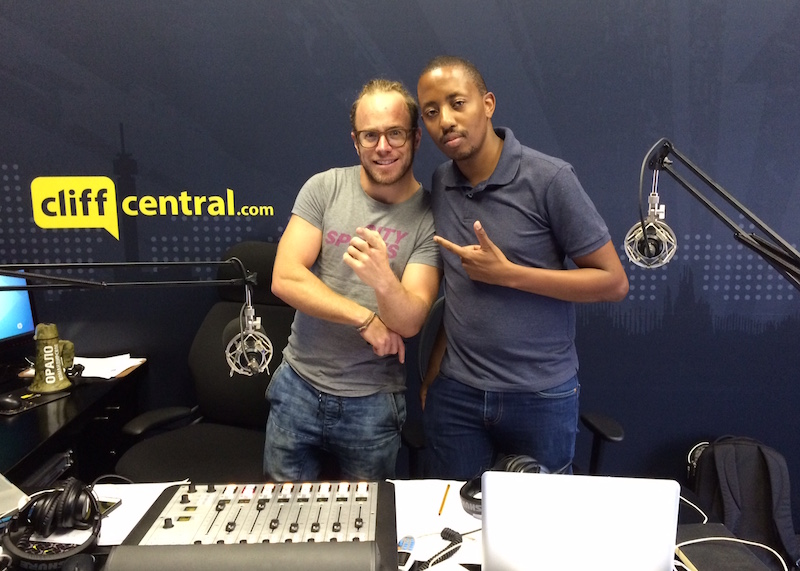 Frankly Speaking (formerly The Khonza Show) looks at topical issues through the eyes of young people doing amazing things.
Hosts Andrew Levy and Rorisang Tshabalala take on everything from politics to social issues to lifestyle.
Join them for a often provocative, sometimes amusing look at the country and world we live in.
Podcasts are provided for private, non-commercial use only. You may not edit, modify, or redistribute the podcasts without prior permission from CliffCentral.com
(Visited 19 times, 1 visits today)