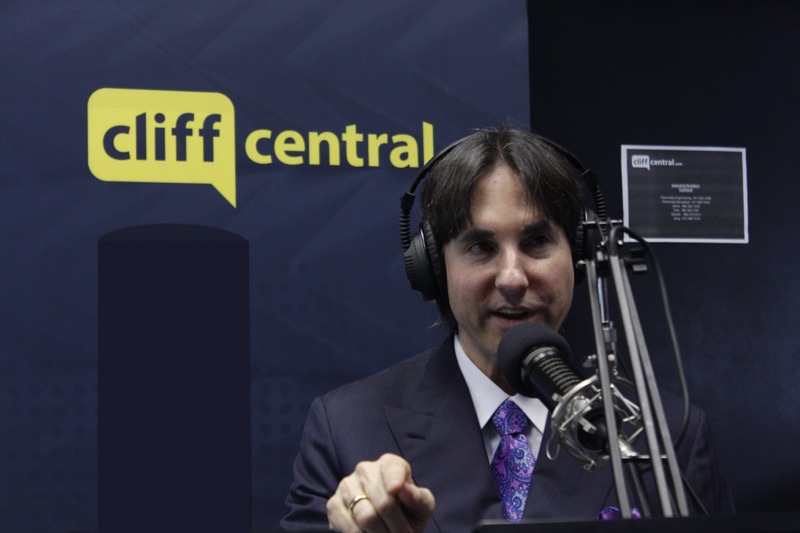 This week, Hlubi and Gareth have the pleasure of sitting with Dr John Demartini, considered one of the world's leading authorities on human behavior and personal and professional development. What he shares as he travels full time to countries all over the globe is the culmination of 42 years of cross-disciplinary research and study. His work has been incorporated into human development industries across the world.
Dr Demartini has shared the stage with some of the world's most influential educators such as Stephen Covey, Wayne Dyer, Deepak Chopra and Donald Trump and been interviewed on the world's leading television and radio networks such as Larry King Live, The Early Show and Wall Street, and magazine publications such as Jetset, Shape, Leadership, Success, Prestige, Entrepreneur, O (Oprah), and now finally gets to brag that he has been on the Future CEOs show on CliffCentral.
We talk to him in behalf of you, our Future CEOs community, and explore how we might with more speed and accuracy, put ourselves in the right places for success to find us. More than this, we explore how we might also find true satisfaction and joy once there, and also while on the journey.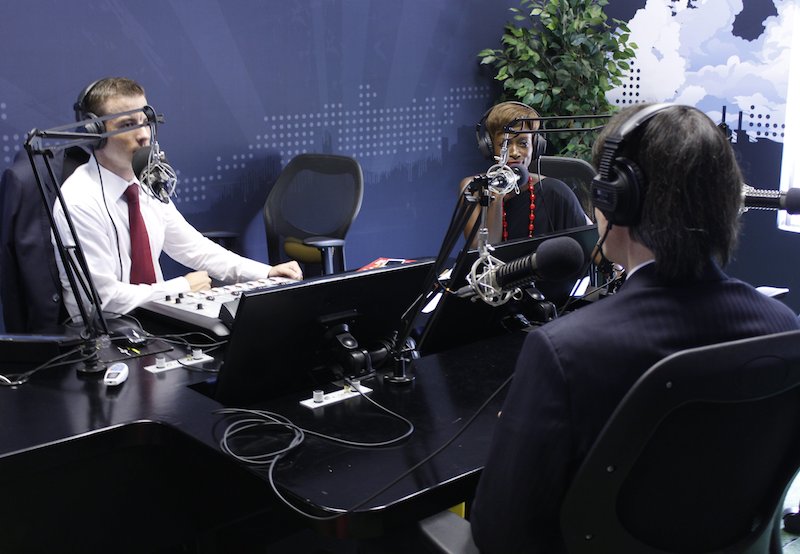 During this MUST LISTEN TO show, you will learn:
The foundation of lasting success
How to give yourself energy and vitality at work
What to do to find out if the person you are about to employ is really the right individual for the job
What the "S%!T Or Get Off The Pot" principle is all about
How to experience joy and satisfaction in the face of challenges and adversity and much, much more
Thanks for listening!
Thank you for listening to the show! If you found anything we shared of value to you, then it will surely be of value to your friends as well, so please share using the share options below.
Please also feel free to comment, leave questions, or give us feedback below.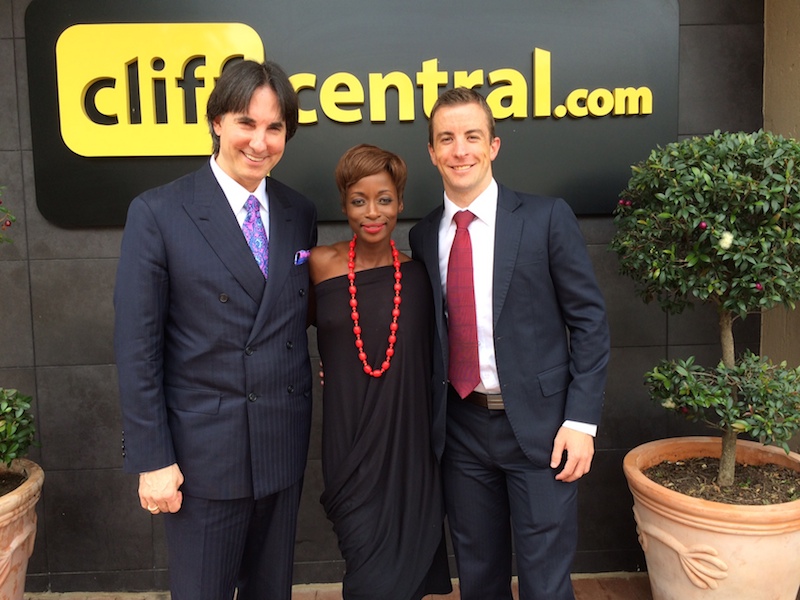 Never miss another a show or podcast by following us on Facebook, Twitter, LinkedIn, Google+, or our RSS feed.
(Visited 4 times, 1 visits today)