Wednesdays 12:00 – 13:00
Brett Lindsay, Brett St Clair & Michael Cowen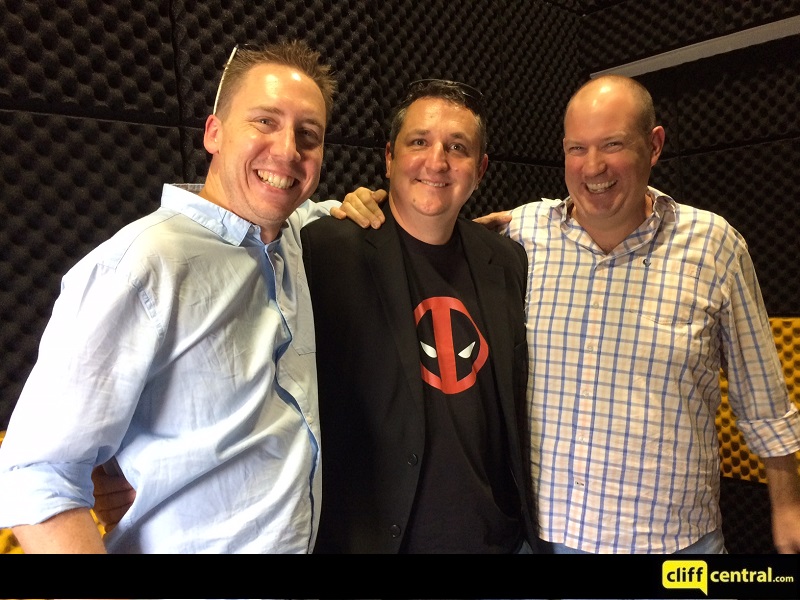 Futurology – Answering What's The Future by exploring digital's future impact.
Every week the Futurology team explores the "Future of _______" with people that are doing – and not just talking – the future, right now.
As the Futurology team, your hosts bring a diverse thought process based in a diverse and collective experience – they are…
Brett Lindsay (B2), the Digital Philosopher and Engaging Content Specialist, strives to find solutions to unique problems by consulting to companies, in order to make the most effective use of new technology to enhance the way they do business through the power of engaging digital solutions.
Brett St Clair (B3), the Ex Googler, turned digital banker and African Digital Disrupter, who loves being part of Africa's greatness by focusing on disrupting the status quo and accelerating growth through the frenetic buzz of developing exponential businesses.
Michael Cowen, the Digital Renegade, an ex Agency, turned exDigital Management Consultant who builds sustainable digital solutions to solve real human problems.
Every Wednesday from 12:00 – 13:00, the Futurology show digs into the tech, the trends and digital transformations that are happening and will change how we live, work and engage as people and as businesses.
#thefutureiscoming
Twitter:
@BigBraveBrett
@michael_cowen
@FuturologyShow
@brett_stclair
Podcasts are provided for private, non-commercial use only. You may not edit, modify, or redistribute the podcasts without prior permission from CliffCentral.com
(Visited 38 times, 1 visits today)