An ex-radio DJ once said disparagingly to someone I know that "everyone and their dog has a podcast". I don't think it was meant as a positive comment but that is what is so exciting about podcasting. Like social media, podcasting has opened up opportunities to interact and engage directly with friends, family and consumers.
While not everyone who tries their hand at podcasting will necessarily produce high quality content or have the distribution channels, there are some amazing quality podcasts, both locally and Internationally. Just a few weeks ago we helped Sanlam launch The 200 Year Old podcast which imagines the world of someone who lives to be 200 years old – and what the implications of that might be. This is a beautifully produced series which is connecting with the audience in a whole new way. Some of the best storytellers, producers and vocal artists are coming to podcasting because they realise that you can be infinitely creative in this medium with very little restriction. Podcast listeners also do your viral marketing for you – and tell other podcast listeners what's hot without you having to shout at them about it.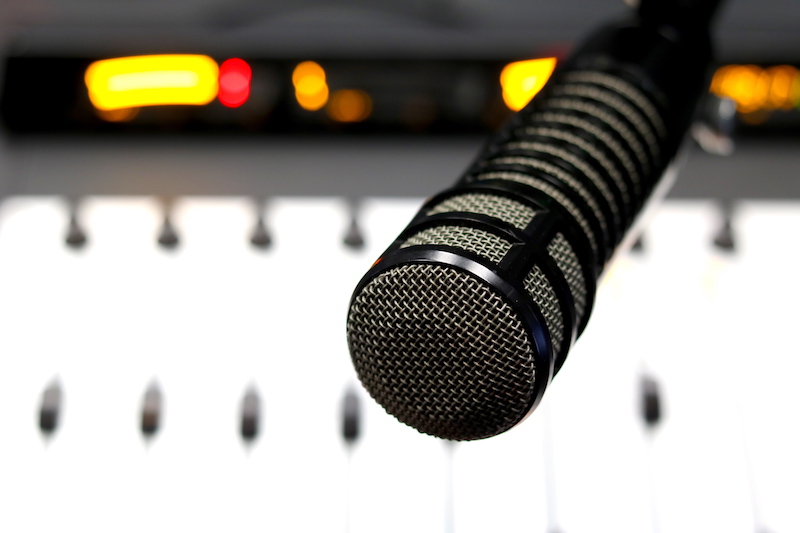 Two weeks ago the BBC published an article on how 2018 is the year of the podcast boom – referencing two massively successful podcasts – Love Island: The Morning After and My Dad Wrote A Porno – in fact, podcasting in the UK is up 58% in two years. In America, that figure is at almost 70%.
With such a boom in podcast production and a boost to quality, the wheat is separating from the chaff. We're entering a phase where quality will become more important than ever – and merely being consistent and uploading your stuff regularly won't be enough. Podcast audiences are becoming more and more picky about what they spend their precious time listening to and they're not as forgiving as they might have been a few years ago. For those who are just discovering podcasts, it's like digging up hidden treasure.
As Bev from Cape Town said in an email, "My husband introduced me to podcasts two years ago and i have not looked back since! I get annoyed when I'm forced to listen to normal radio, and finding myself posing the "so do you listen to podcasts?" question when engaging with colleagues, friends, family etc. Even our 10 year old daughter is into it and already has her favourite shows". After four years of pioneering the world of podcasting in South Africa, here at CliffCentral.com we're just getting started!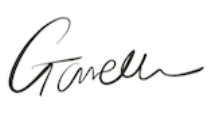 (Visited 9 times, 1 visits today)