Sometimes you need to stop and take a breath.
Perhaps last year's pandemic and the resulting drastic lockdown measures gave many of us that opportunity. Armed with an excuse, some of us have used this time to appreciate the extraordinary changes in our lives. The most valuable businesses – like Amazon, Netflix, Google and Facebook  – didn't exist 30 years ago, now they're the ones we can't live without. Bitcoin, which launched in 2009, reached record high prices of over $60,000 this year – and governments are printing money that their great-grandchildren will have to pay back at outrageous rates. It's crazy, but also exciting.
Podcasting, which we bet on seven years ago, is now ubiquitous. When CliffCentral.com launched as Africa's first major podcaster and content hub in 2014, people thought I was crazy. The ones who thought it was exciting are probably the same ones who bought some bitcoin, tried working part-time from home, and considered themselves global, rather than local citizens.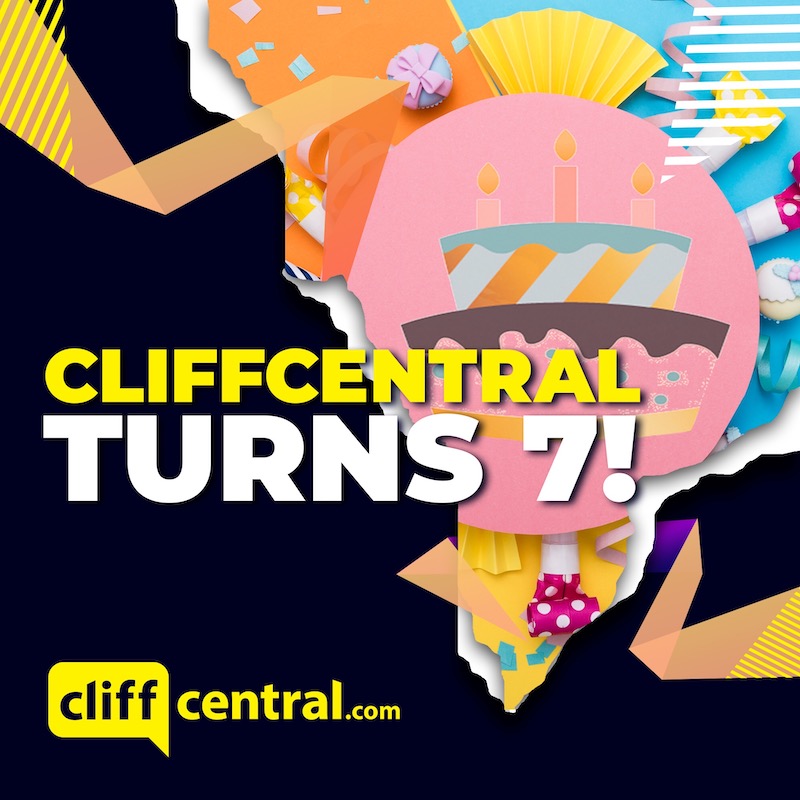 Like so many small businesses, we've had to change and adapt ourselves to the needs of the market. Despite the challenges, we have forged incredible partnerships with big and small companies, created phenomenal digital content and won international awards. The podcast eco-system is based on trust, authenticity and straight-talking, so advertising in the traditional sense may feel like propaganda here. Our audience numbers doubled during lockdown, and the potential for exponential growth is enormous. The international audience is also ticking up, albeit more incrementally.
The best part of doing business and creating powerful content is that we create a win-win for the audience – brands, services and products become part of our daily conversations, not just things we buy or have shoved down our throats by traditional media.
Global podcasting is a juggernaut now, but it was something you could have ignored when we started back in 2014. To do so now would be a dereliction of duty, whether you're a listener looking for powerful inspiration, entertainment, empowerment or information; or if you're a business looking to reach the people who count.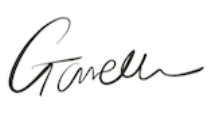 (Visited 8 times, 1 visits today)