Popular actor Clint Brink has spent years building his name as a renowned and talented actor, but is now also diversifying into business, music and fitness.
In this conversation with Gareth, Clint chats about how his childhood in the Cape and lying helped him land his role in 'Backstage' and led him to work with heavyweights such as Mfundi Vundla and Gray Hofmeyr.
Becoming the man that he is today hasn't been the easiest route for him either as he discusses what exercise, spirituality, his wife, family and values have taught him.
And on a point of reflecting back on his life thus far, find out why and how he calls the car accident he experienced at 21 years old (which left his then-girlfriend dead) one of the biggest blessings he's been given in his life.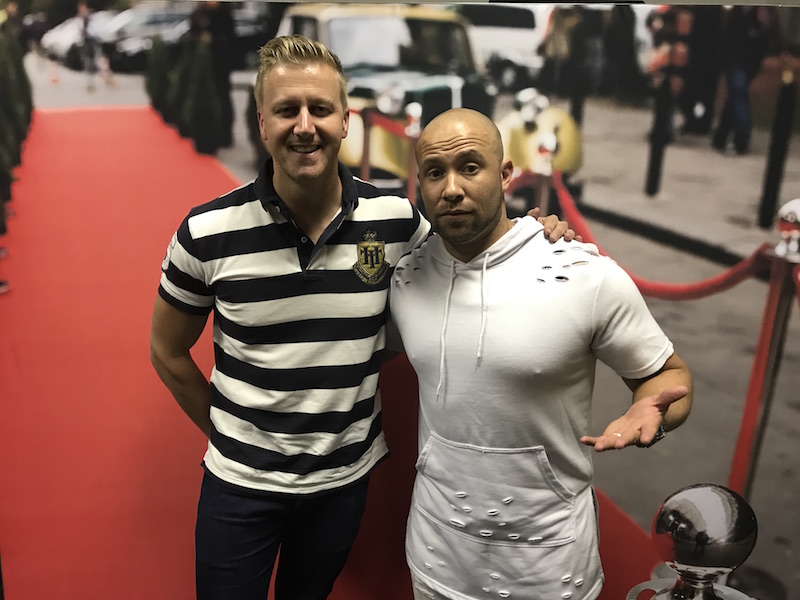 (Visited 46 times, 1 visits today)