17.07.20 Pt 2 – The Kalvari/Mol beef can be laid to rest, nothing to see here. Sleep is a science, start doing the work. If you want to have swagger, maybe dress in MAGA. The new Ford Bronco is out, only makes sense for OJ Simpson to be the ambassador… The Juice is loose! Nicolene Holtzhausen of Headway Gauteng joins us to tell us about raising funds for First Responders for Mandela Day. For details click here.
Headway Mandela Day Quiz Night:
Friday 17 July 2020 at 19h00.
The cost per entry is R100 (or more if you can donate).
50% of funds raised will go toward Headway's "pay it forward" initiative and 50% to Headway.
Please click here to pay your R100.
Once you've done that, remember to leave your contact name and email address. Sally will follow up and send you your Quiz Night link in a separate email.
For more information, contact Sally on [email protected].
#HelpHeadway:
Nicolene is personally running a GivenGain account to raise funds.
Click here for more info.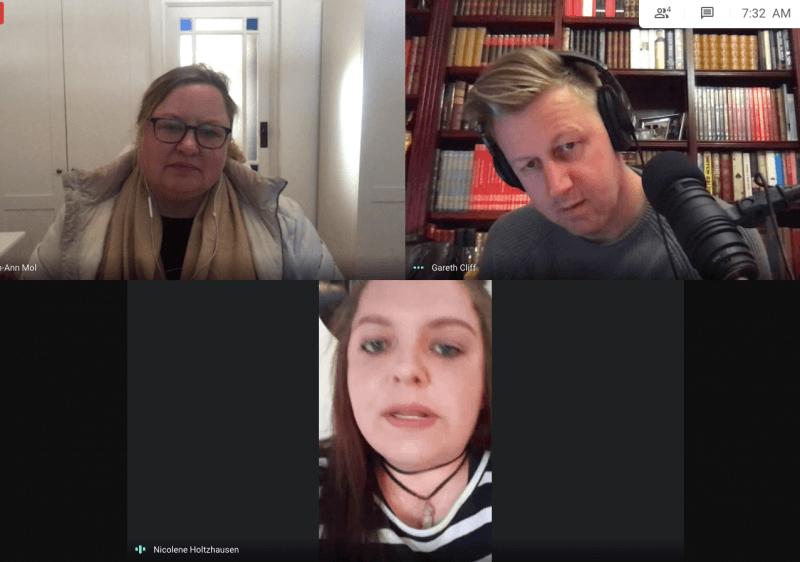 (Visited 1 times, 1 visits today)