Arye Kellman goes behind the scenes of South Africa's most popular TV soapie, chatting to various cast and crew members.
---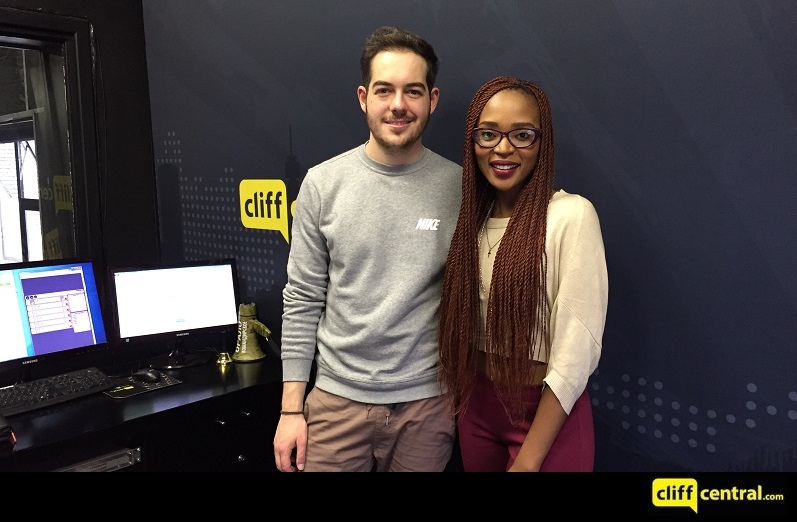 Motsoaledi Setumo is a young, vibrant and beautiful actress who has plans of becoming the next Charlize Theron and more. Born Motsoaledi Kgothatso Elna Setumo and raised in Kagiso, west of Johannesburg, this ambitious actress has set her sights on stardom and shows no signs of slowing down. After landing the role of Thabitha Cele in 'Generations: The Legacy' after auditioning three times, Motsoaledi's career has known only growth. Motsoaledi joins Arye Kellman to reveal more about herself and the show she loves so much.
---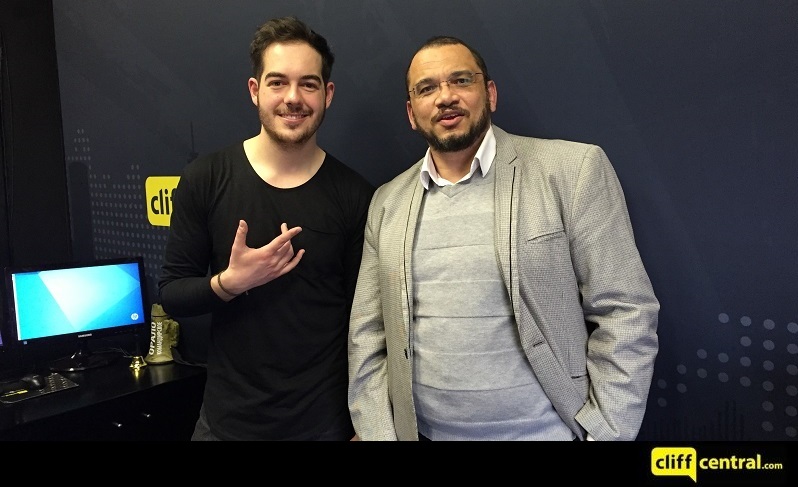 Collin Oliphant
Head writer for 'Generations: The Legacy', Collin Oliphant joins Arye Kellman for a detailed chat regarding the process of writing one of South Africa's top TV shows. Collin has had an extensive career, having written for 'Isidingo' for 16 years and also doing a stint as the head writer of 'Backstage'. Collin divulges to Arye how the whole process takes place, from start to finish, how social media is changing the game, as well as which story line he is most proud of.
---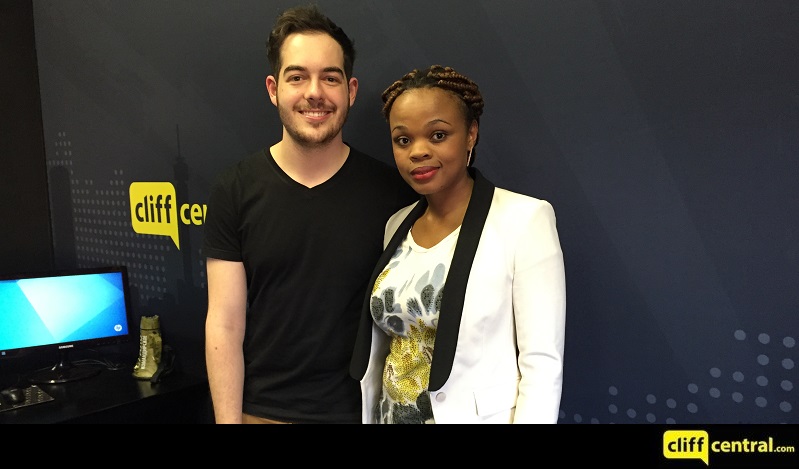 Gaaratwe Mokheti
Publicity Manager for 'Generations: The Legacy', Gaaratwe Mokheti joins Arye Kellman for a revealing conversation about everything regarding the show that has become a staple for South Africans of all races, religions and creeds. Gaaratwe clears up rumours that have popped up in the press of late, she reveals how they really feel about the competition, and she is not scared to reveal just how many viewers they actually have.
---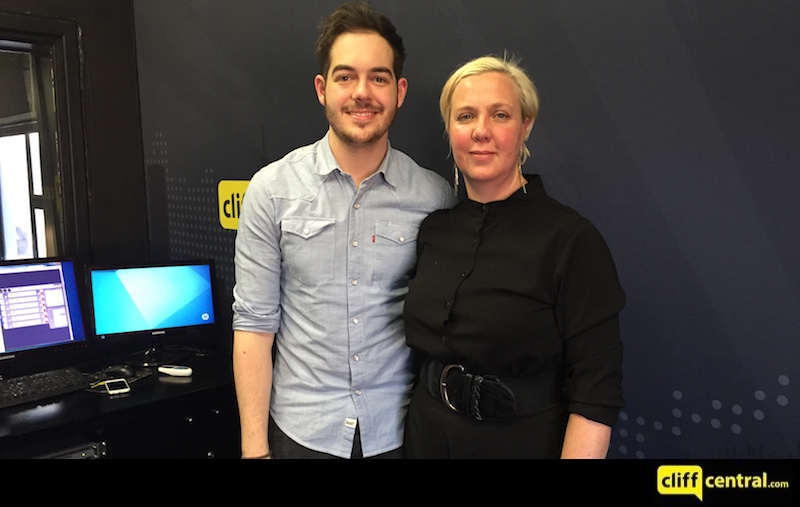 Natalie Lundon
Arye Kellman continues with 'Generations: The Legacy' week as he profiles Natalie Lundon who dresses the cast of the popular soapie. She shares with us the challenges of working in wardrobe, as well as some of the big projects she has worked on like 'Hotel Rwanda'.
---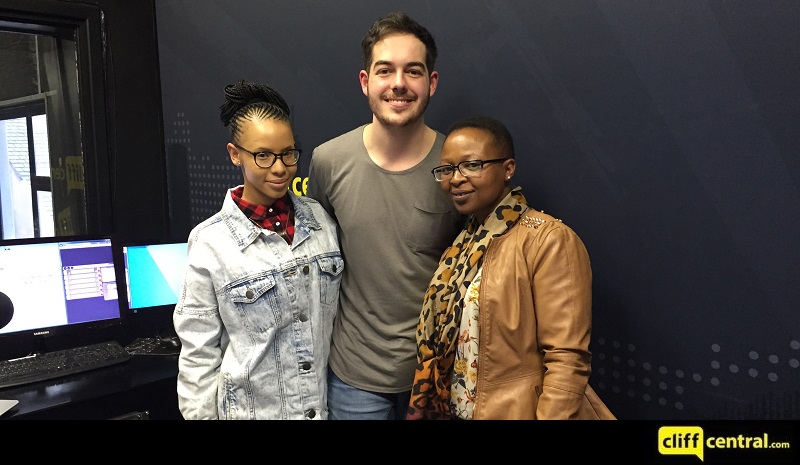 Thulisile Phongolo & Manaka Ranaka
Thulisile Phongolo is a South African actress known for playing the role of Zama on the third season of the SABC 1 drama series 'Tshisa'. However her biggest role came in 2014 when Thulisile joined the cast of 'Generations The Legacy' as Namhla Diale. Manaka Ranaka who plays the role of Lucy Diale (Namhla's mom) in 'Generations The Legacy' also joins the conversation. Acting in what is possibly South Africa's biggest TV show can change one's life immensely. Arye Kellman sits down with these two extraordinary ladies and discovers the ladies behind the characters.
(Visited 20 times, 1 visits today)