Fridays 13:00 – 14:00
Gilmore Tee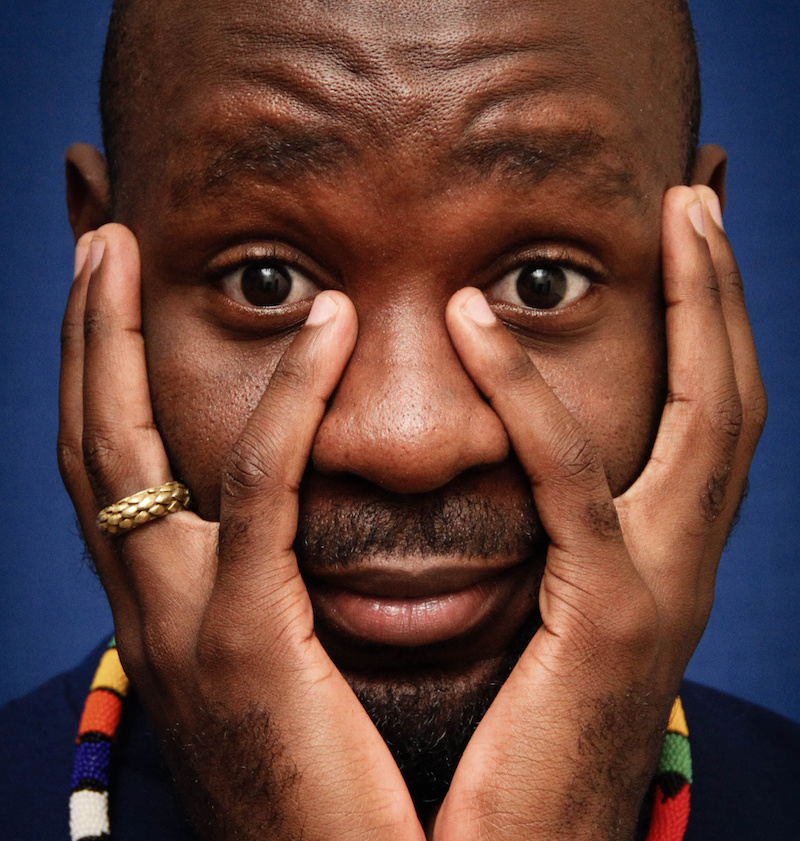 The #GTeeVibe is a Zimbabwean focused show that touches on all things Zimbabwean… from topical tunes, lifestyle, entertainment and everything that gives an inside view of the country. The show has perspectives from Zimbabweans across the globe.
Gilmore Tee is an award-winning Entrepreneur, TV Host & Producer, Fashion Facilitator, PR Consultant, Podcaster and Global Citizen from Bulawayo, Zimbabwe.
He is one of the most opinionated Zimbabweans whose voice is heard on different platforms.
Gilmore is a Columnist for The Standard newspaper, Licensee for MTV Shuga, TV Host & Producer for Thatha Wena, Brand Ambassador for Ster-Kinekor, and a Mandela Washington Fellow.
His work tag line is, "I have a strong voice and am ready to work."
Twitter:
@GilmoreTee
Podcasts are provided for private, non-commercial use only. You may not edit, modify, or redistribute the podcasts without prior permission from CliffCentral.com
(Visited 7 times, 1 visits today)