This week Gilmore sits down with Muthaland's Musician – Bekezela, who prefers to call himself THE WAITER. Together they talk about Bekezela's journey in the music sector, patience, perseverance and God's timing. Bekezela known to Gilmore as Bothwell Nkomo, takes us through the lessons he learnt from being a waiter, why he thinks every musician should waiter first before doing music, the present and the future.
Conversely, Gilmore gives an update on the news making headlines in Politics, Entertainment, Education and Business, in Zimbabwe. He talks about the new political party, The National Patriotic Front led by Brigadier General Ambrose Mutinhiric (Retired), the new MDC T President who will front for the party during the 2018 harmonised elections, the drama and internal fights happening at the MDC-T.
Gilmore touches on Chinhoyi 7, the new Zimbabwean movie to launch soon, he also talks about the 40% tuition reduction for students going on attachment and the Air Zimbabwe saga. He gives an update on the ICC Cricket World Cup Qualifiers happening in Zimbabwe #CWCQ and closes the show with MTV Shuga Down South Episode 13.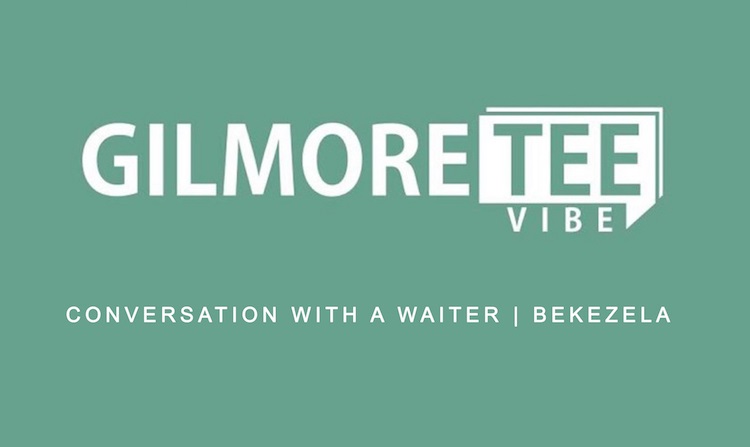 (Visited 2 times, 1 visits today)