This episode features Zimbabwe's top designer – Nkululeko Ncube of ARA KANI, who recently showcased a Mental Health & Homophobic inspired collection at the South African Menswear Week. He talks about the inspiration and why he felt it was important to address these topics through his collection and fashion.
Joining him in studio is Ruzivo Chonyera, a Zimbabwean media personality and Mandela Washington Fellow. She highlights on how she tells stories through her work.
The show also features MTV Shuga Down South, episode 10.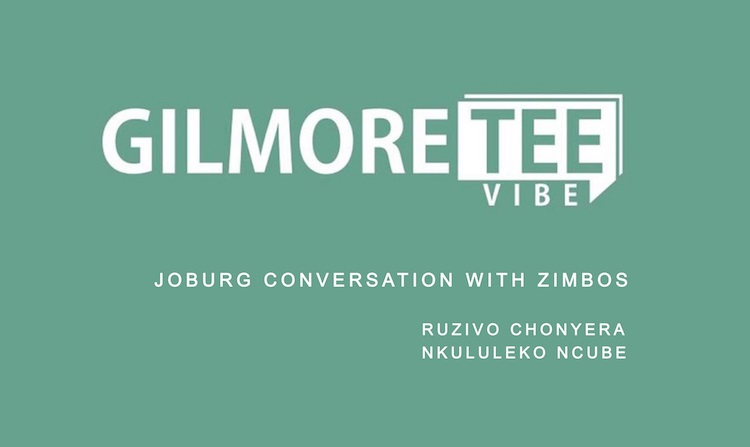 (Visited 6 times, 1 visits today)