Join three millennial influencers – Kyle Deutsch, Roxy Burger and Arye Kellman – as they take over the streets of NYC!
20 March 2017: Live from New York City – Arye Kellman dishes on all he and his squad are up to on his exciting #GoLiveVA trip with Virgin Atlantic on The Gareth Cliff Show: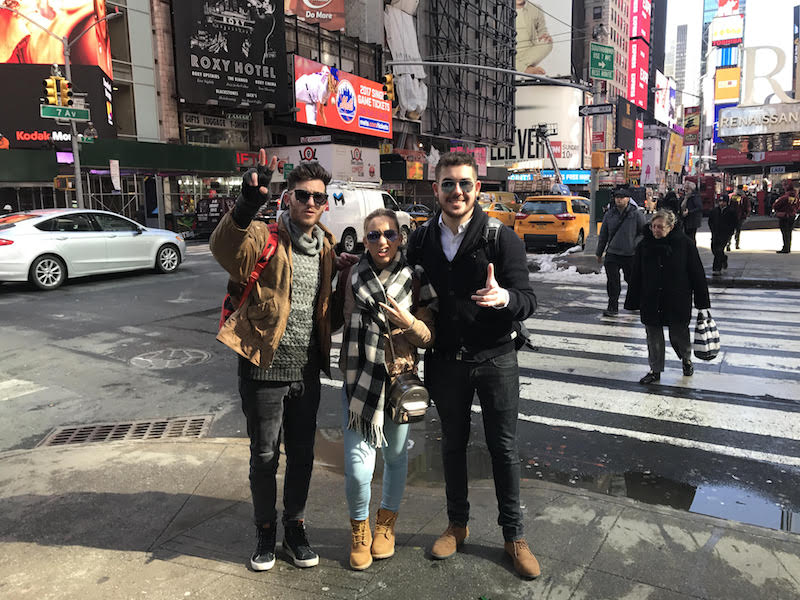 ---
23 March 2017: Darrin Thomas, from Virgin Atlantic, has just touched back down in South Africa after his #GoLiveVA experience to New York City via London. He chats to the team about this whirlwind experience, travelling with Arye Kellman, Top Billing presenter Roxy Burger, and singer Kyle Deutsch… as well as what he has planned in the pipeline.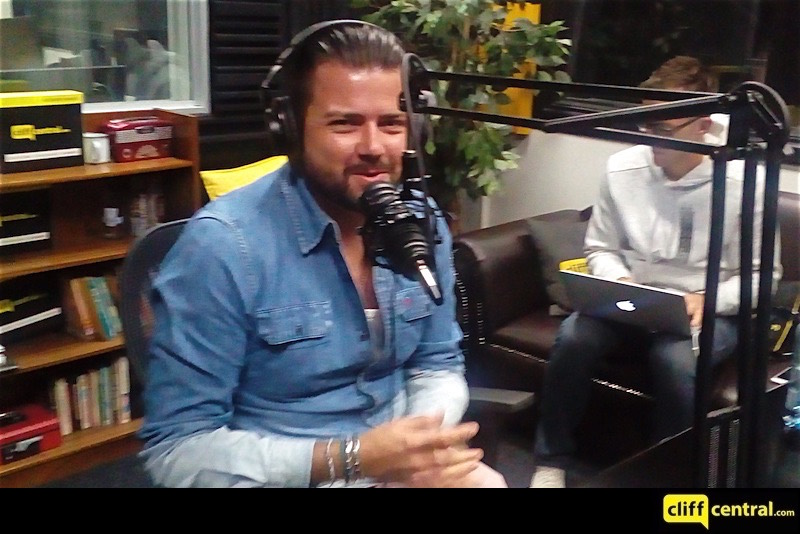 ---
24 March 2017: Chart-topping crooner Kyle Deutsch gives Gareth and the team the lowdown of his eye-opening #GoLIveVA experience – courtesy of Virgin Atlantic Airways.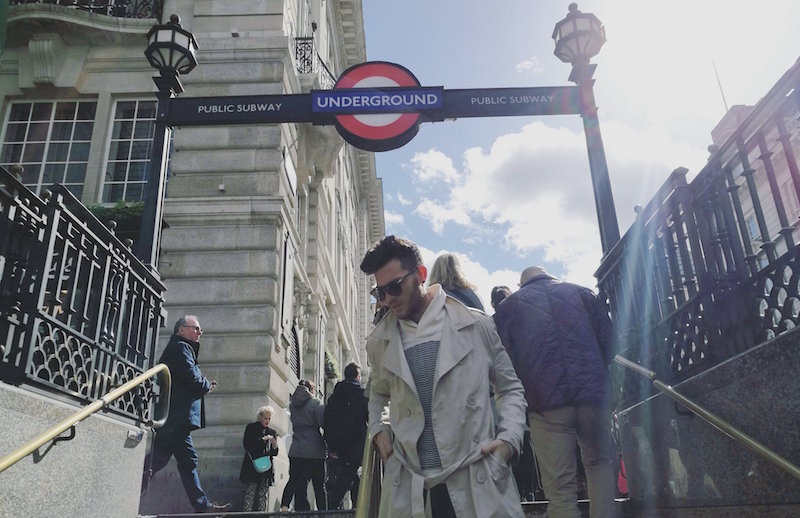 ---
4 April 2017: Roxy Burger has been working since she was a child. A legit child star who has developed continually in the entertainment industry, she is now enjoying her thirties and all that it presents. Gareth talks to her about what she is up to right now, marriage, monogamy, being your own boss, her recent whirlwind trip to New York and so much more.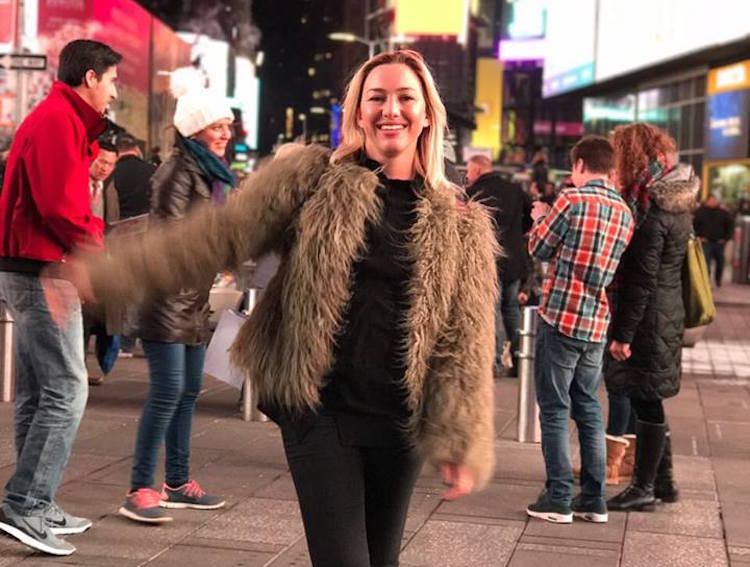 (Visited 1 times, 1 visits today)