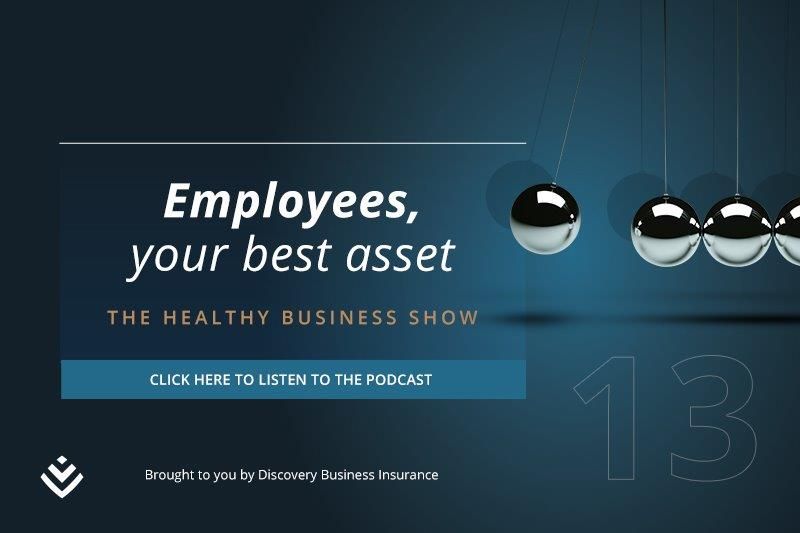 Employing the right people is crucial for business success. In this week's episode, Fred Roed talks to industrial relations and wellness experts about how to take care of your best asset while running your business. Get to know what fosters loyalty, attracts talent and how to create an inclusive culture. As you reach targets, it's important not to lose focus of the people you employ. The discussion highlights mental wellbeing in the workplace and points out experts to guide you. The lesson? Be sure to make employee wellbeing part of your business goals for greater success.
Join the conversation: #DSYHealthyBusiness
The Healthy Business Show is brought to you by Discovery Business Insurance.
(Visited 3 times, 1 visits today)