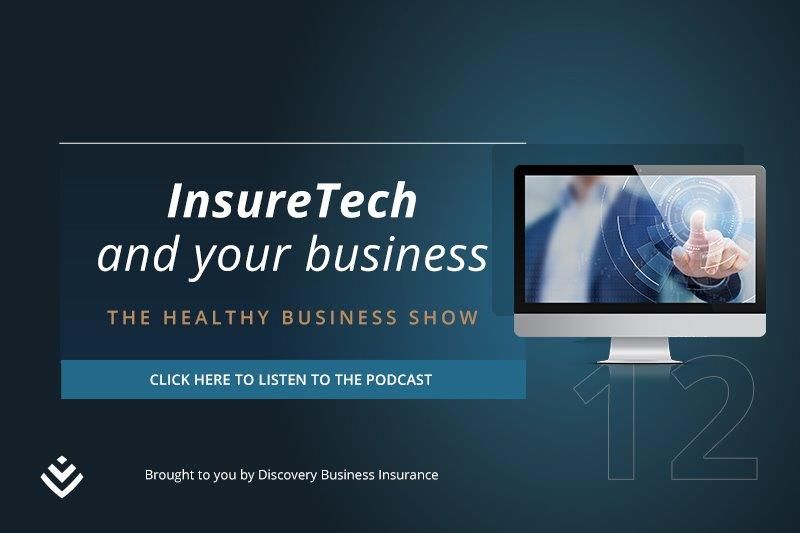 Businesses are prone to all kinds of liabilities, from theft and fire to load shedding and road accidents – but InsureTech can protect your assets, clients, employees and revenue in a worst-case scenario. Fred Roed speaks to Robin Burgess, Technical Manager at Discovery Business Insurance about how sophisticated, granular tech information is being used to reduce business risks and to make tailored insurance a seamless part of your business.
Join the conversation: #DSYHealthyBusiness
The Healthy Business Show is brought to you by Discovery Business Insurance.
(Visited 2 times, 1 visits today)