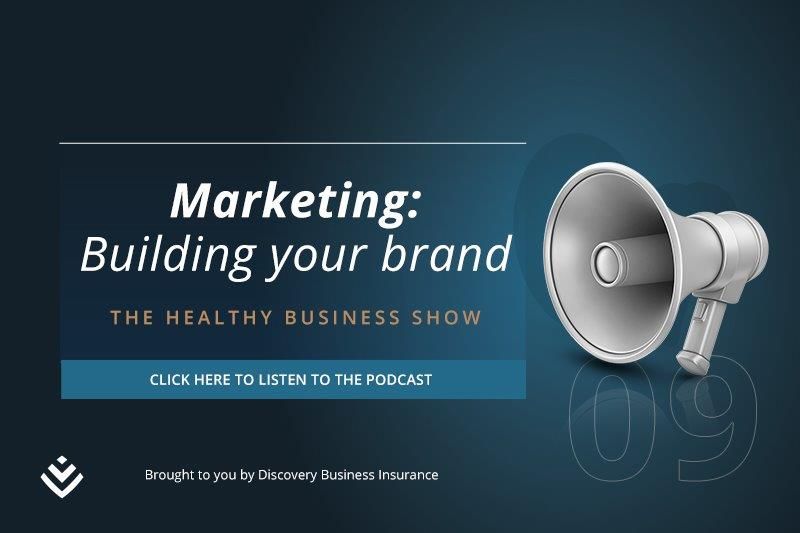 If you have a small business and don't have much to spend on marketing, how do you build a brand in an impactful way? Market research maestro and experienced entrepreneur, Musa Kalenga, started his first business at the age of 19. Hear what inspired him as he talks to Fred Roed about building a business and personal brand. A seasoned researcher, Musa believes your sales and research need to happen simultaneously. He shares how to do that and how to change your focus in marketing for services and marketing for goods. Listen as Fred and Musa share a laugh in between contemplating the future of marketing for a new generation living in a technology-age.
Join the conversation: #DSYHealthyBusiness
The Healthy Business Show is brought to you by Discovery Business Insurance.
(Visited 1 times, 1 visits today)