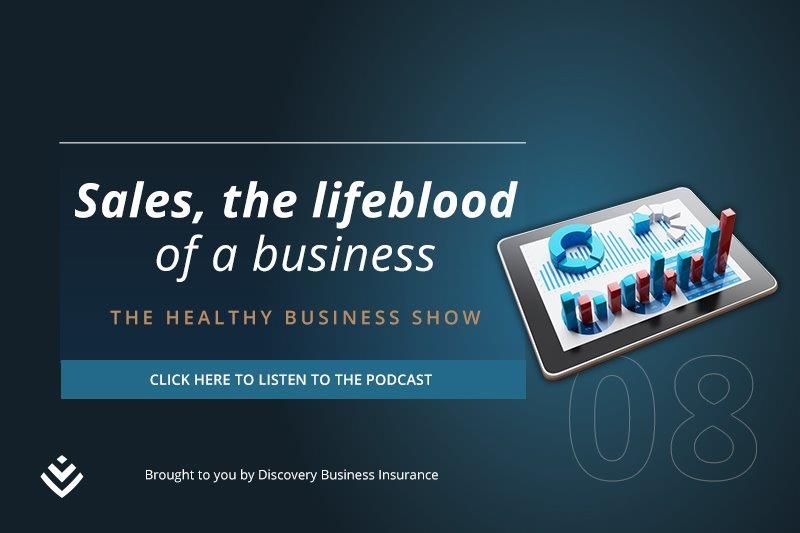 This week on the Healthy Business show, the conversation goes to sales. Can anyone be in sales? What are the differences between B2B and B2C sales processes? Fred Roed chats to two seasoned sales professionals, Sean Raymond who is the founder of The Sales Department and Claire van Wyk, a certified financial consultant. Answering some tough questions, they share experiences and tips on how to be successful in sales as an individual and as a business.
"It boils down to: How well do you know your market? How well do you know your products? How good is your critical thinking to be able to map those two together?"
Sean Raymond, founder of The Sales Department
"Successful salespeople are very high in EQ. If you have raw energy and enthusiasm, the finer details can be learnt over time – if you're teachable."
Claire van Wyk, certified financial consultant
Join the conversation: #DSYHealthyBusiness
The Healthy Business Show is brought to you by Discovery Business Insurance.
(Visited 7 times, 1 visits today)