Heavy Petting with Leigh-Ann Mol – every Wednesday on CliffCentral.com – is a weekly celebration of All Creatures Great and Small. HP has the sauce to cover all of the animal kingdom with equal respect and love; from the majestic Great White to the recently discovered Costa Rican Tinkerbell Fairyfly. We love them all.
If your dog takes you for a daily walk you'll go barking mad for our canine compilation,'Doggy Style'. Feline fanatic? Catatonic without your cat? 'What's New Pussycat?' will have you purring. Want to know where we are in the war on rhino poaching? Get the latest in our 'Help a Horny Friend' segment.
We reveal the latest in animal research, pet products, pet nutrition, conservation, literature and animal behaviour. We're also dedicated to finding that perfect forever home for abandoned animals, and supporting amazing charities who work tirelessly for the innocents that are our beautiful animals.
Self-proclaimed "animal whisperer" and well-known stray pet collector, Leigh-Ann Mol, is joined by an array of guests – be they two-legged, four-legged or legless and slippery.
Gary Larson, world famous cartoonist sums it up…"I don't believe in the concept of hell, but if I did I would think of it as filled with people who were cruel to animals"
DH Lawrence, the great British author stated "Don't you find it a beautiful clean thought, a world empty of people, just uninterrupted grass, and a hare sitting up?"
They are Heavy Petters. Please join them.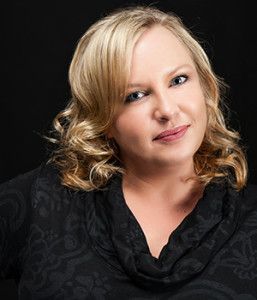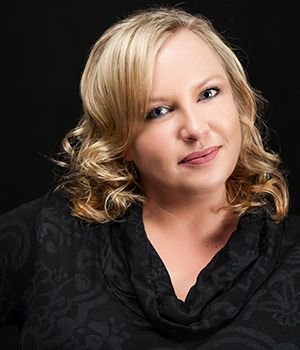 (Visited 3 times, 1 visits today)