08:00 – 10:00  The Heritage Morning Special with Michael Flax & Siya Sangweni-Fynn
What does heritage in a diverse country like ours mean? Our very own youngsters, Mike and Siya, will be discussing the importance of paying homage to this day from their own unique perspectives. Model Refilwe Modiselle and comedian Tats Nkonzo will join them in studio to share their insight on how to celebrate this day.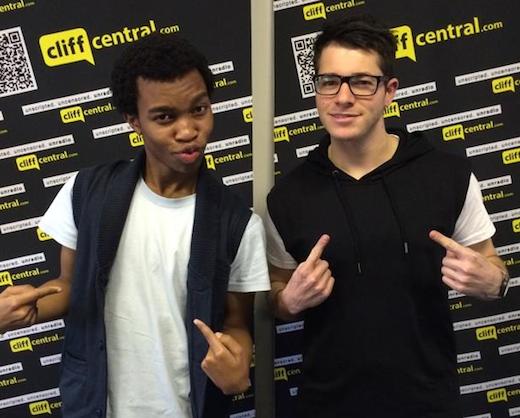 ---
10:00 – 11:00 ColouredIn with Kim Sanssoucie & Lowena Waries 
This special show focuses on local cultures, diversity and music. Their humourous twist on dating outside of your race and what goes into nation-building will certainly provoke thought while keeping you in stitches.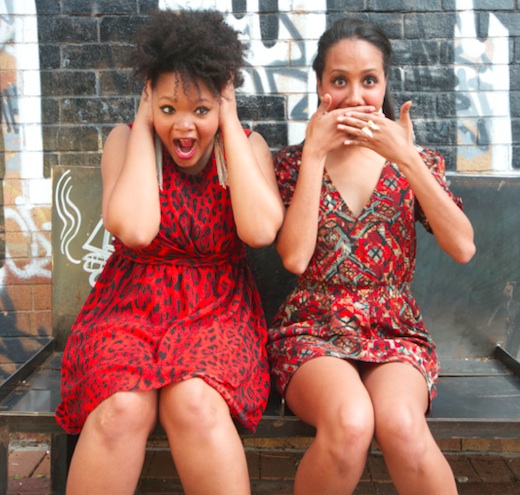 ---
11:00 – 12:00  Rookies and Rockstars 
Graham Powel from The Culinary Workshop and Boyden Barnardo from Freedom Hair share with Simba and Jade how they turned their passions for food and hair into successful and fulfilling careers.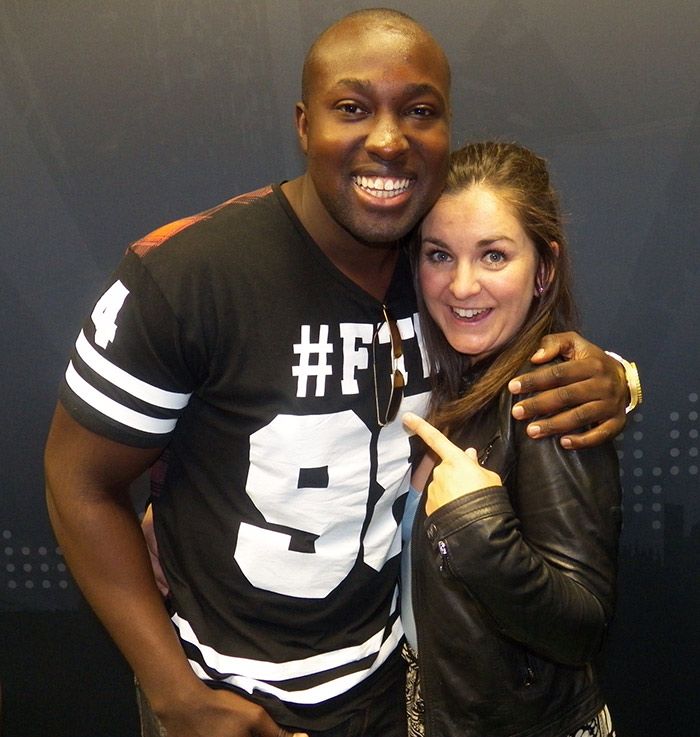 ---
12:00 – 13:00  Womandla! with Phumi Mashigo
Celebrating our heritage through song and praise. We'll take a journey through some of South Africa's most memorable contributions to the world through music and books.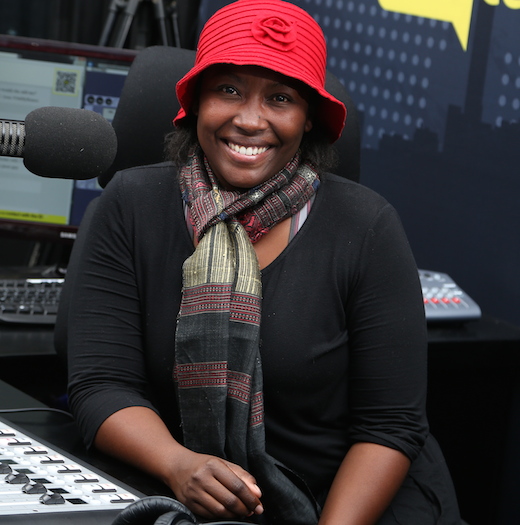 ---
13:00 – 15:00 The Gareth Cliff Special Heritage Day Show – brought to you by Budget Insurance
Part 1
Our State Herald, Themba Mabaso will be in the studio. Themba is in charge of all matters pertaining to our national symbols, and heraldic matters.  Gareth will also chat to historian Hermann Giliomee.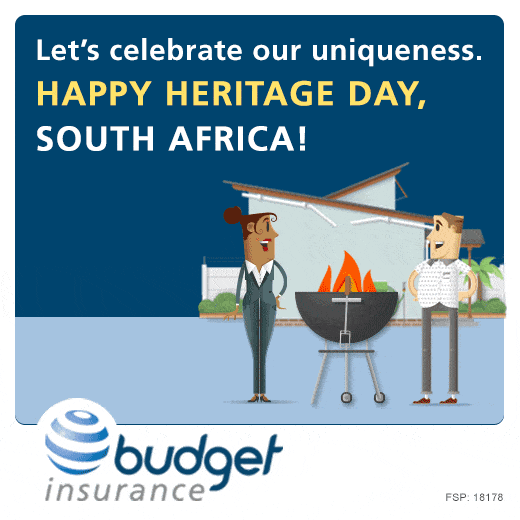 Part 2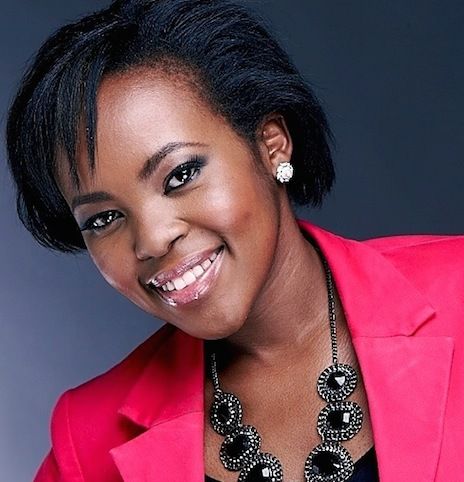 ---
15:00 – 18:00  Kellman on CliffCentral with Arye Kellman 
We kick off with our Gentleman's Round Table with Legend & Maps. On #the60 Lehasa Moloi pops by and to top it all off we have the 2014 winner of Strictly Come Dancing SA – Jonathan Boynton-Lee.
Gentleman's Round Table
#the60 – Lehasa Moloi
Heritage Day with Simba Mhere
Assembly with Buli – Jonathan Boynton-Lee
(Visited 12 times, 1 visits today)