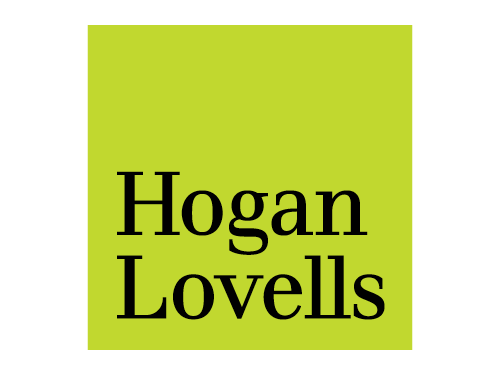 Hogan Lovells, a top 10 global legal services provider, carries on the tradition of excellence established by their founders and further builds on their legacy today.
As an international law firm that works hard, they have had a trying yet successful 2018 and decided to end the year off with a bang! Hosted by Gareth Cliff and Siya Sangweni, they held their end-of-year celebrations in Sandton on Friday 30 November 2018.
Some of the Hogan Lovells team members took a moment in the day to chat about their thoughts on the company today.
---
Lorenza Brickhill – Compliance Officer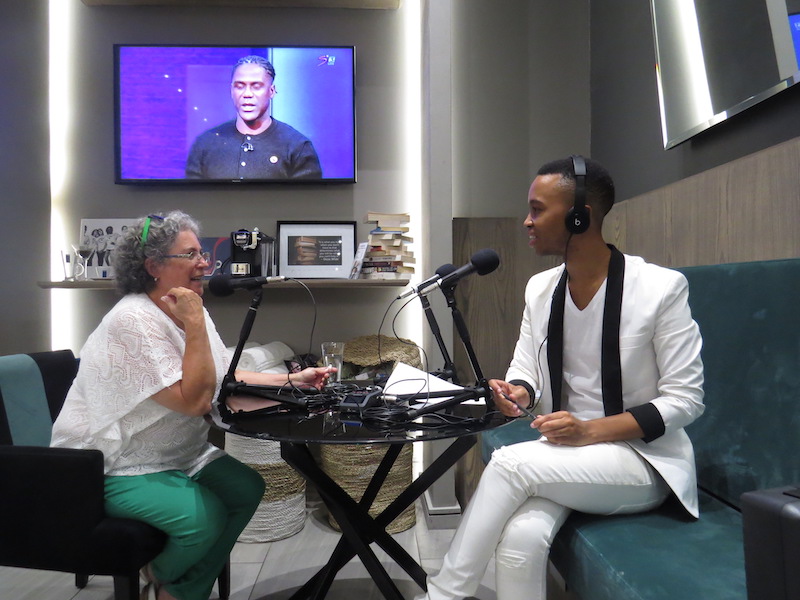 After serving 32 years at Hogan Lovells, Lorenza recounts some of her fond memories she has shared with the company.
---
Sibongile Solombela – Partner
If you stay on the course, things will end up right for you – that's just one of the great lessons Sibongile shares with Siya as he looks back on the year that was.
---
Candice Pillay – Partner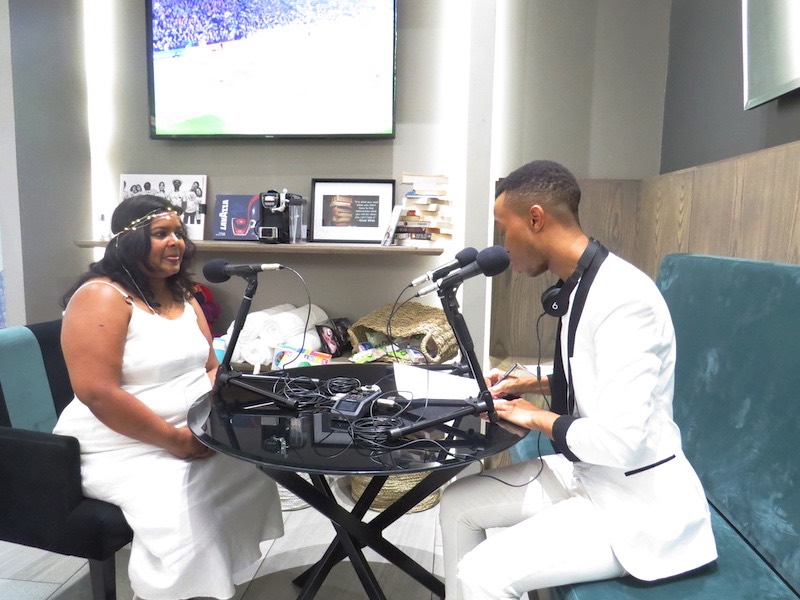 Hogan Lovells makes great impact in the field of pro-bono work. Candice has a front row seat to this, as a pro-bono partner. She speaks with passion as she discusses how lives are changed through the work she and her team do.
---
Osborne Molatudi – Partner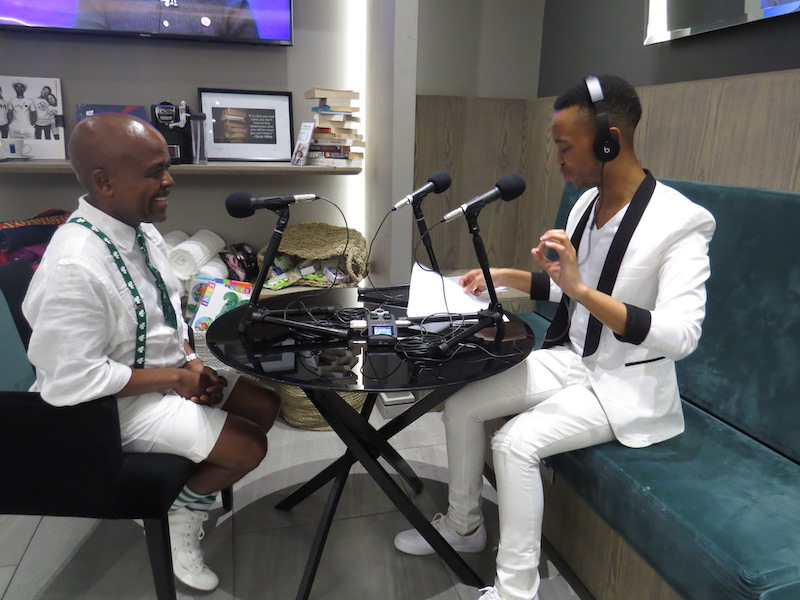 The unofficial award recipient for the "Best Dressed Man at the Hogan Lovells Party" explains exactly why he's been looking forward to the year-end function.
---
Rhonalda Dunn – Business Development Advisor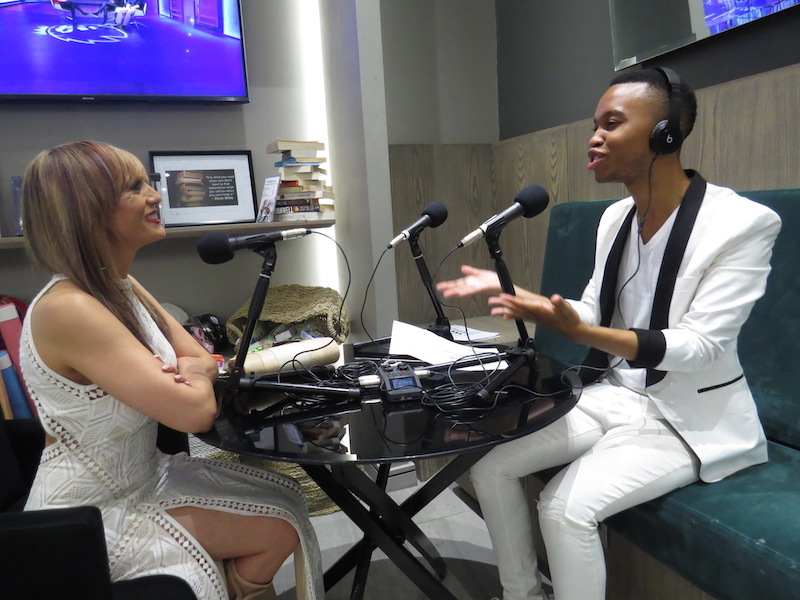 Rhonalda recounts sharing fond memories with her colleagues as one of her highlights of 2018.
---
Mahashini Govender – Partner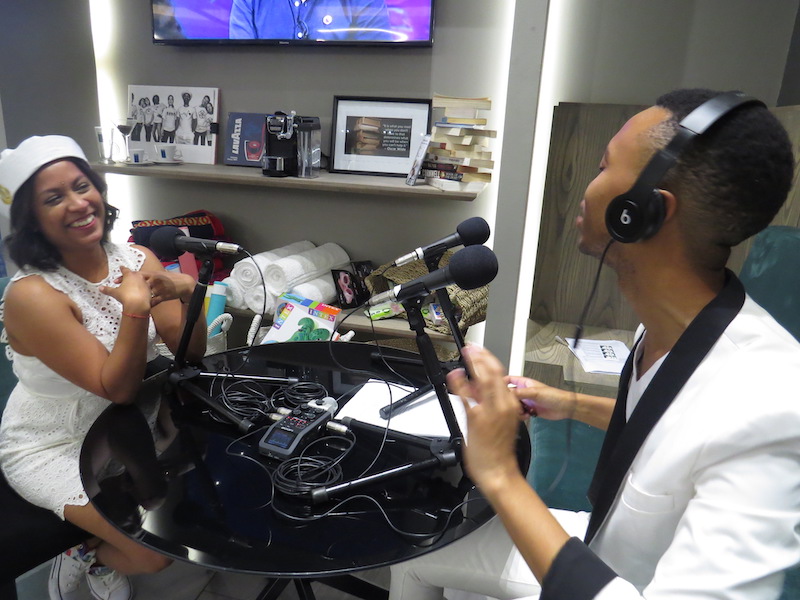 Proudly celebrating 10 years at the law firm, Mahashini explains what keeps her driven at work and why she loves getting to stay and grow and Hogan Lovells.
---
Thope Mothebesoane – Receptionist & Switchboard Operator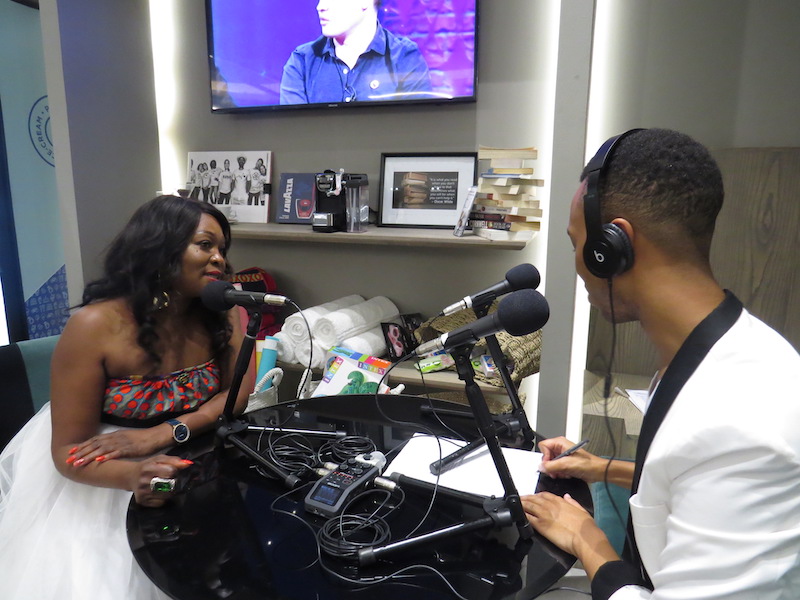 As one of the first friendly people you see as you walk into the Hogan Lovells office, Thope cites being able to learn from her leaders as the reason for the constant smile on her face.
---
Sima Labane – Marketing & Business Development Co-Ordinator – Africa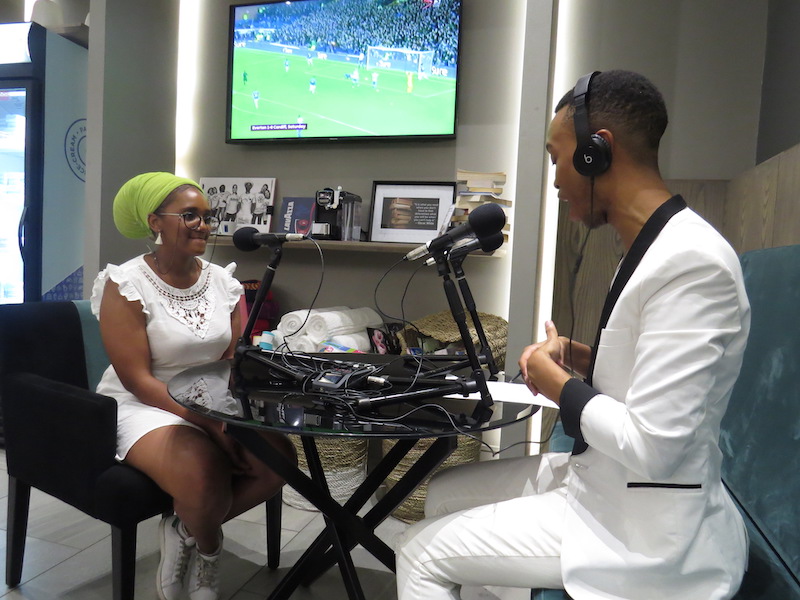 With her eye on the company's global trends, Sima speaks to Siya about some of the exciting plans the law firm has up their sleeve for 2019.
---
Craig de Bruyn – Candidate Attorney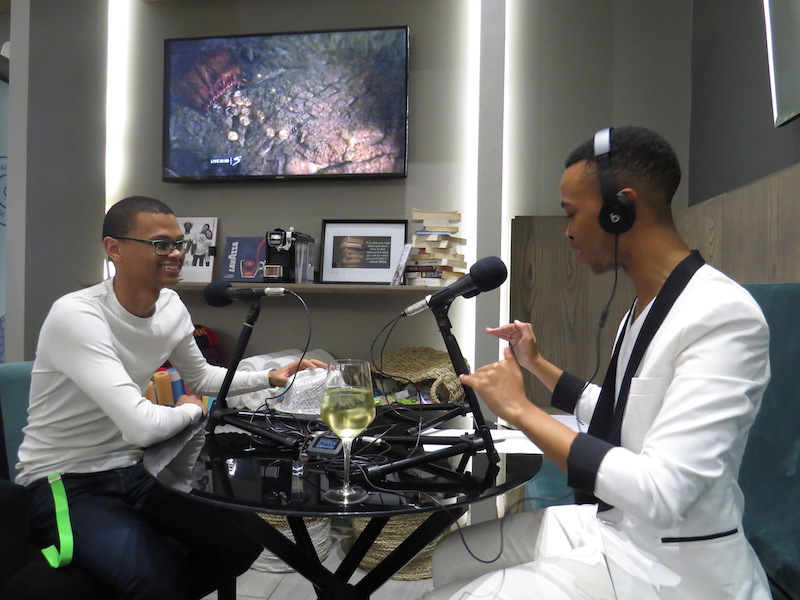 From university to stealing the stage during the Candidate Attorney's performance, Craig has had a thrilling past couple of months being part of the Hogan Lovells team. He tells Siya some of his great highlights.
---
Amanda Khumalo – Legal Bookkeeper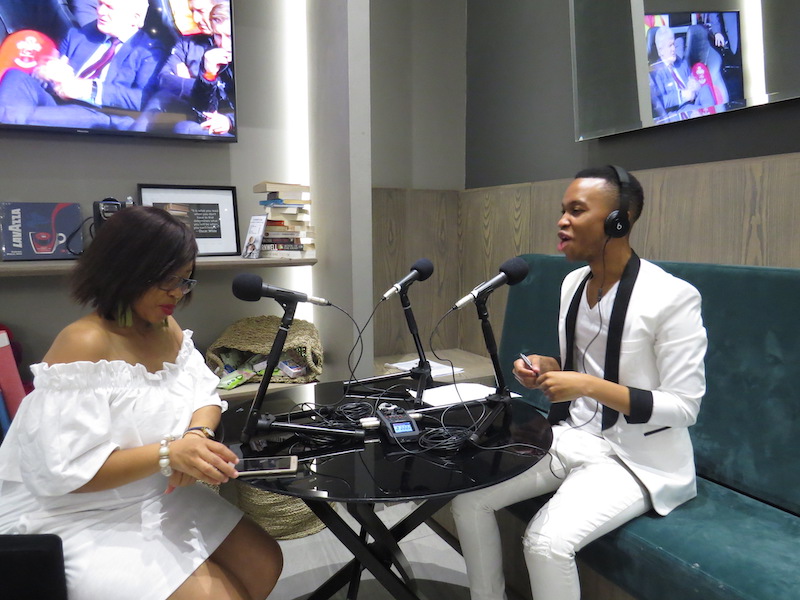 Speaking on her personal and professional growth, Amanda has learned a lot from 2018, with most of her inspiration coming from Hogan Lovells. Listen in and she shares her story with Siya here.
---
Mokhutwane Phooko – Associate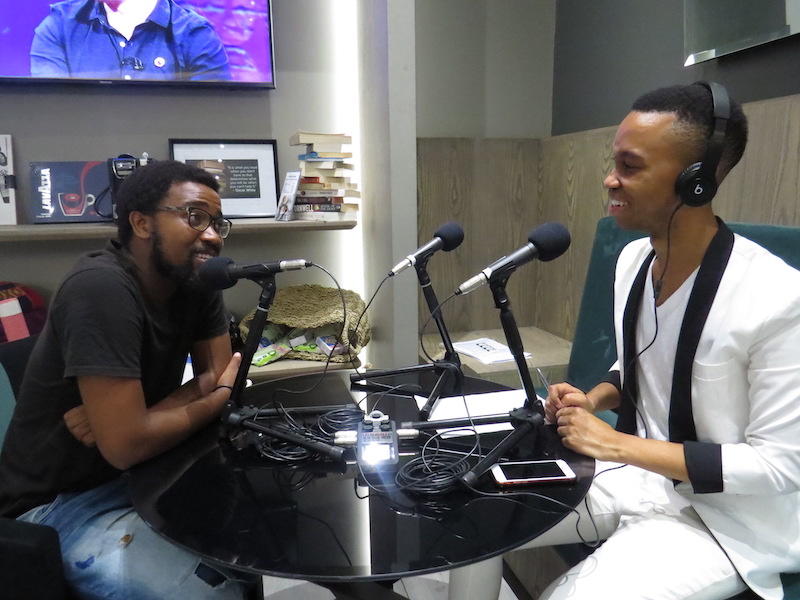 Mokhutwane says 2018 was the year he was tested to his core, but those were moments that allowed for his integrity to shine. He shares this, amongst many other experiences he's had over the past few months.
---
Gallery
(Visited 13 times, 1 visits today)