In this week's episode of Howzit China, Gareth Cliff and Phumi Mashigo chat to Professor Katherine Munro, chairman of the Johannesburg Heritage Foundation and Mr Walter Pon, retail director of Sui Hing Hong, and a respected Chinese community elder and leader who has made it his life's mission to preserve the history of Chinese people in South Africa.
Prof. Munro and Mr Pon share the history of how the Chinese came to South Africa during the 'Witwatersrand Gold Rush' and the role played by the apartheid regime that made the Chinese preserve their history and culture as they have to this day.
Mr Pon, a third generation South African born Chinese man, shares his family's story of their arrival in South Africa, the challenges and the discrimination they and other Chinese migrants faced, and how they integrated with the local community.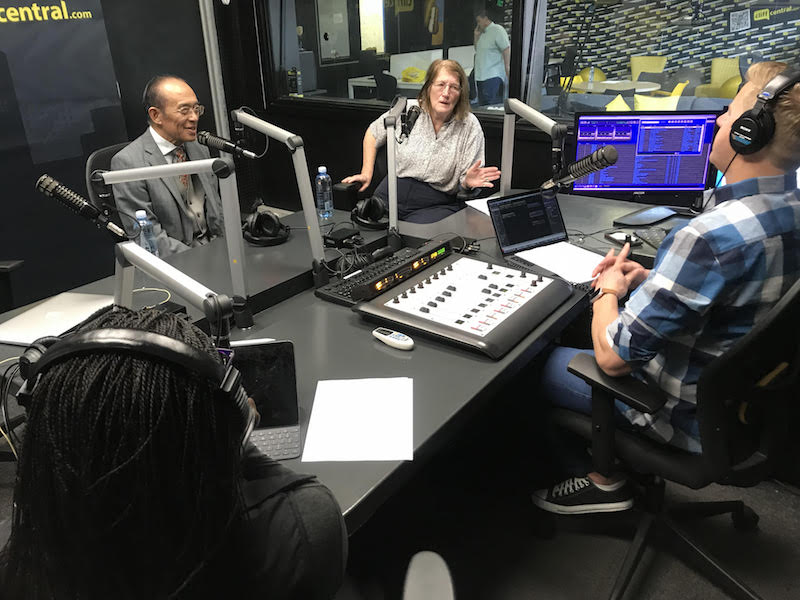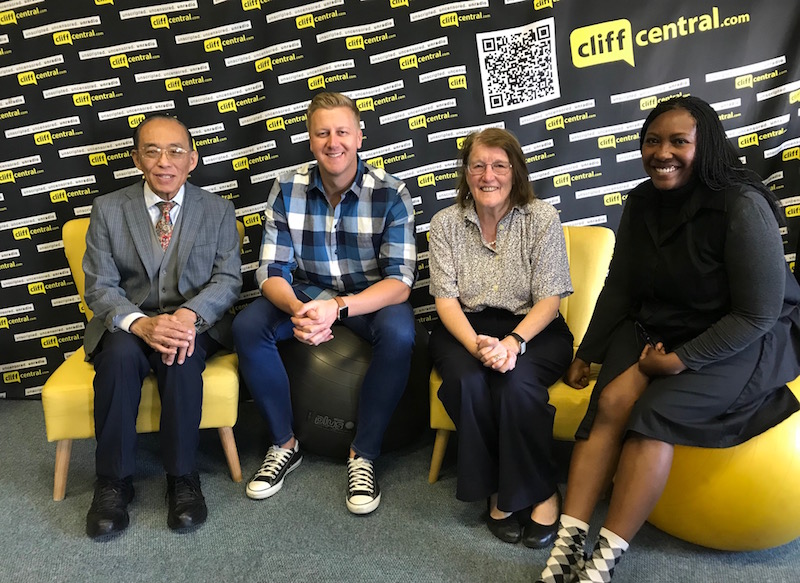 (Visited 8 times, 1 visits today)