About the podcast series:
Did you know that Human Trafficking is the second largest organised crime, superseded only by Drug Trafficking? The harsh reality is that unlike most items' you can resell a person over and over again.
From forced labour on farms' fishing trawlers' and in domestic servitude to sexual exploitation on the streets to behind closed doors in illegal brothels, we see many different forms of exploitation here.
It's not all doom and gloom though because there is hope.
Actor and activist Hlubi Mboya Arnold hosts conversations with thought-leaders and experts around the distressing topic of human trafficking, emphasising how much hope there is in making a positive change in the cause.
Learn more about the Hope Risen Foundation by visiting their website: hoperisen.org.
This podcast series is made in conjunction with Phembani. Phembani, established in 1994, is a South African based industrial holding company with a focus on investing in, as well as operating businesses and interests in the oil, gas, minerals, mineral resources, metals and infrastructure related (including construction, construction materials etc.) sectors in Africa.
---
Episode One – Healing A Broken Society: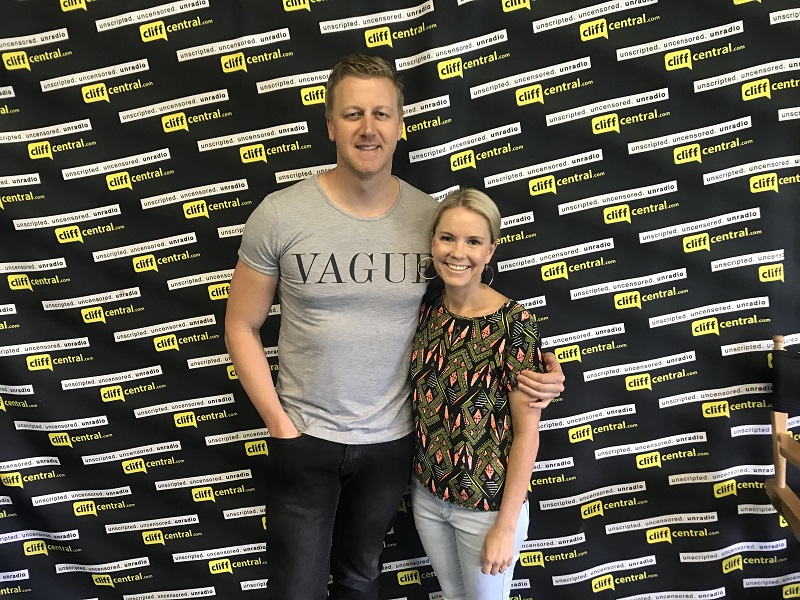 In this introductory podcast, Hlubi Mboya Arnold narrates an interview Gareth Cliff had with Founder of Hope Risen Foundation, Tabitha Lage, as they discuss the harrowing and harsh realities of human trafficking. Get to grips with the second largest organised crime, superseded only by drug trafficking, and find out how you can make an impact against this.
Episode Two – The Law: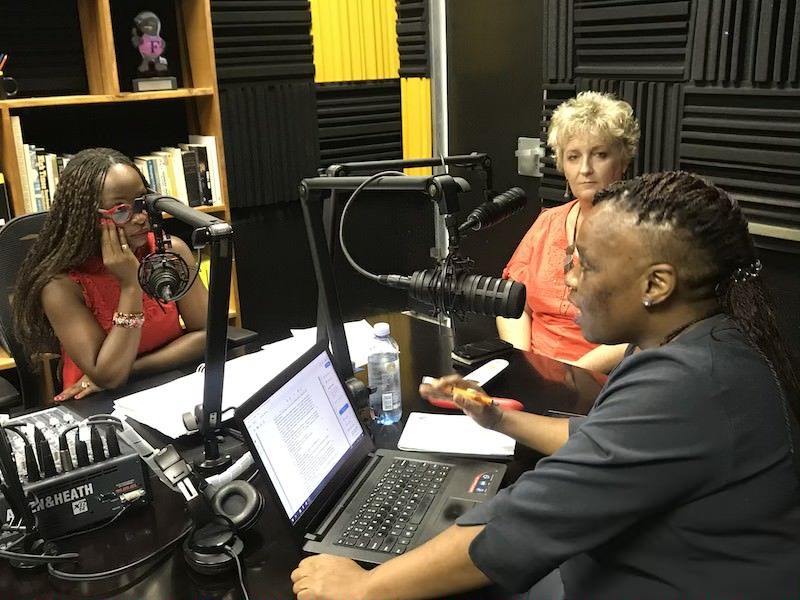 South Africa may have one of the best constitutions in the world but does it hold up in cases of human trafficking? How is the law and our authorities making change? Does our law adequately empower survivors of human trafficking? To answer this, host Hlubi Mboya Arnold speaks to Tabitha Lage (Founder of Hope Risen Foundation), Phumla Dwane-Alpman (Human Rights Activist and Advocate), and Wendy Mckillop (BA in Health Sciences and Social Services) to discuss the impact of the law.
Episode Three – Expert Advice: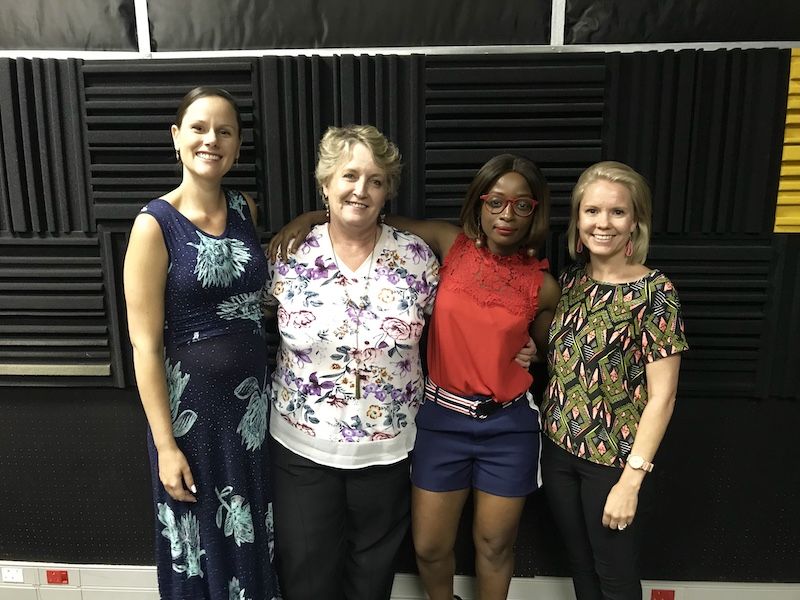 Human trafficking can have continuous results, long after a survivor has moved. To explore more on this topic, host Hlubi Mboya Arnold speaks to thought-leaders and experts on the effects of human trafficking and what society can begin to do to mend from it. Tabitha Lage (Founder of Hope Risen Foundation), Wendy Mckillop (BA in Health Sciences and Social Services) and Natasher Foster (Social worker) make up this conversation.
Episode Four – Hope Heals: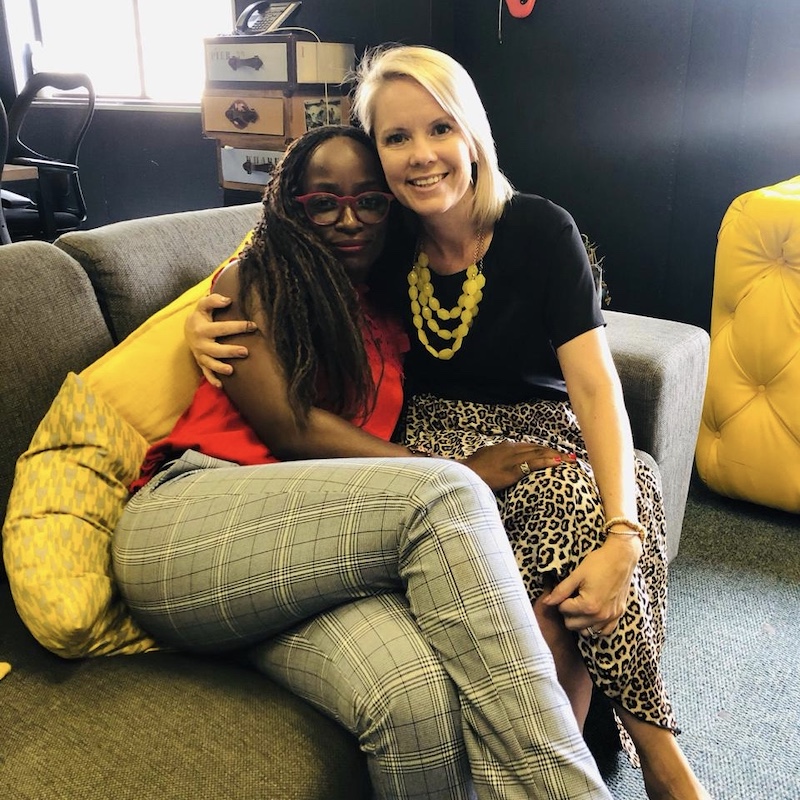 Hear firsthand encounters of how brutal and degrading human trafficking can be in this podcast. Host Hlubi Mboya Arnold speaks to two survivors who share their tales of this crime: One, a victim of slave labour/labour trafficking/exploitation, and the other who was groomed into illegal gambling and the adult sex industry. It's inspiring to listen how both have triumphantly endured this, and have moved onwards into the future with hope.
Episode Five – Burning Questions: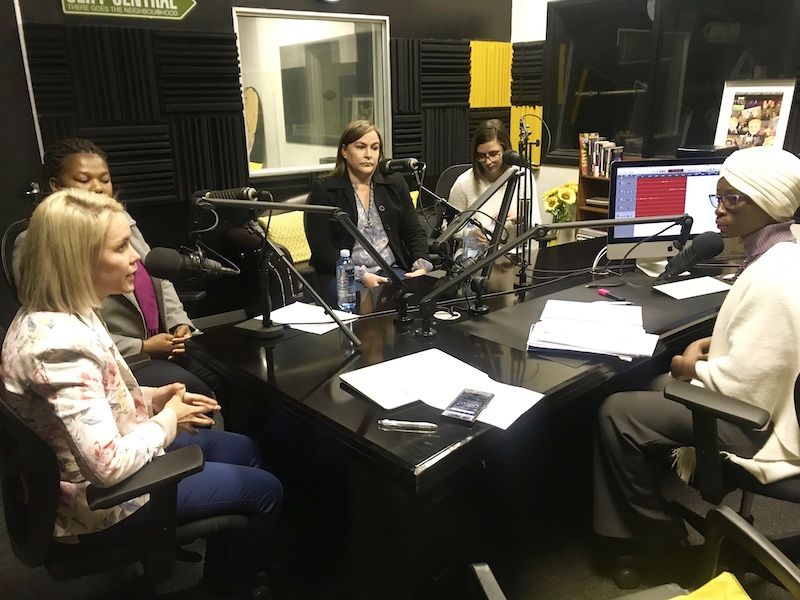 There is no "us" and "them" in dealing with a global issue like human trafficking. It is something that is close to all of us, more than we probably imagine. Hlubi Mboya Arnold interrogates this notion further, discussing with her guests how best to deal with human trafficking, while also answering pressing questions around this topic.
Episode Six – Hope on the Horizon: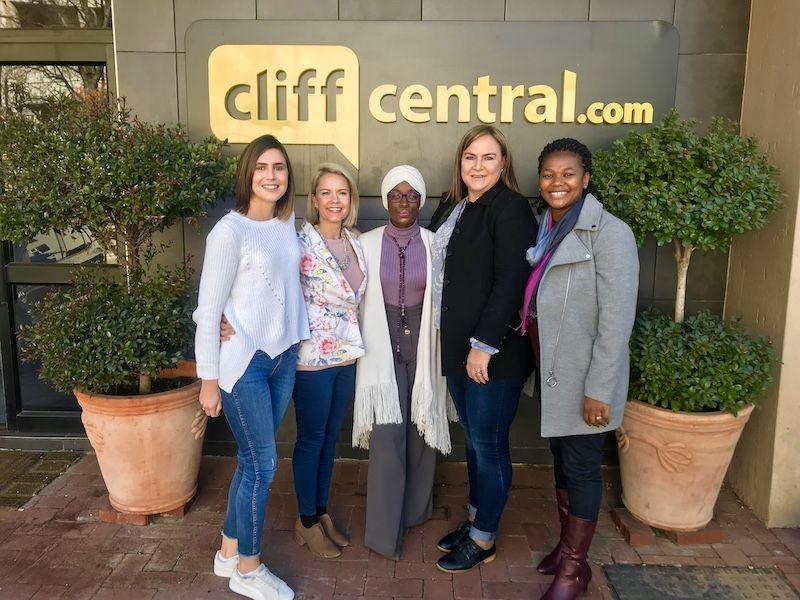 Host Hlubi Mboya Arnold concludes this podcast series with a wrap-up conversation about human trafficking, and further recaps some of the discussion points and questions that were brought up over past episodes, with Tabitha Lage (Co-Founder of Hope Risen Foundation) and the some of the Hope Risen Foundation team.
---
Hlubi Mboya-Arnold to talk about a new podcast series they're working on called "Humans for sale."
Human Trafficking in South Africa
The role we have in Human Trafficking