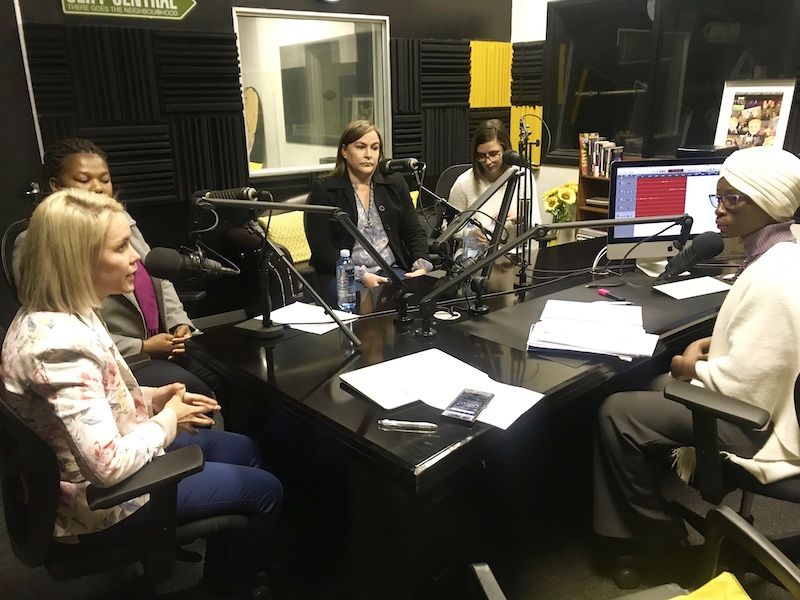 There is no "us" and "them" in dealing with a global issue like human trafficking. It is something that is close to all of us, more than we probably imagine. Hlubi Mboya Arnold interrogates this notion further, discussing with her guests how best to deal with human trafficking, while also answering pressing questions around this topic.
Join the conversation: #HumansForSale
Humans For Sale is brought to you by Phembani Holdings.
(Visited 5 times, 1 visits today)