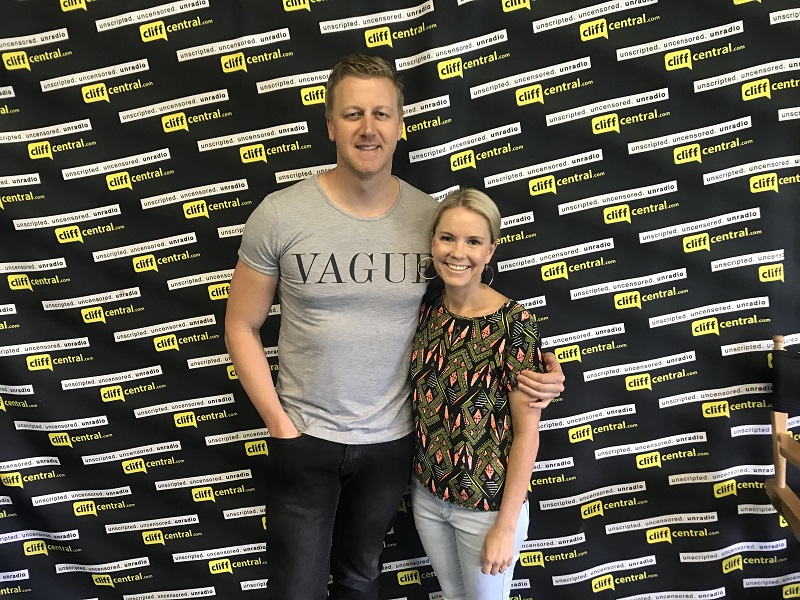 In this introductory podcast, Hlubi Mboya Arnold narrates an interview Gareth Cliff had with Founder of Hope Risen Foundation, Tabitha Lage, as they discuss the harrowing and harsh realities of human trafficking. Get to grips with the second largest organised crime, superseded only by drug trafficking, and find out how you can make an impact against this.
Join the conversation: #HumansForSale
Humans For Sale is brought to you by Phembani Holdings.