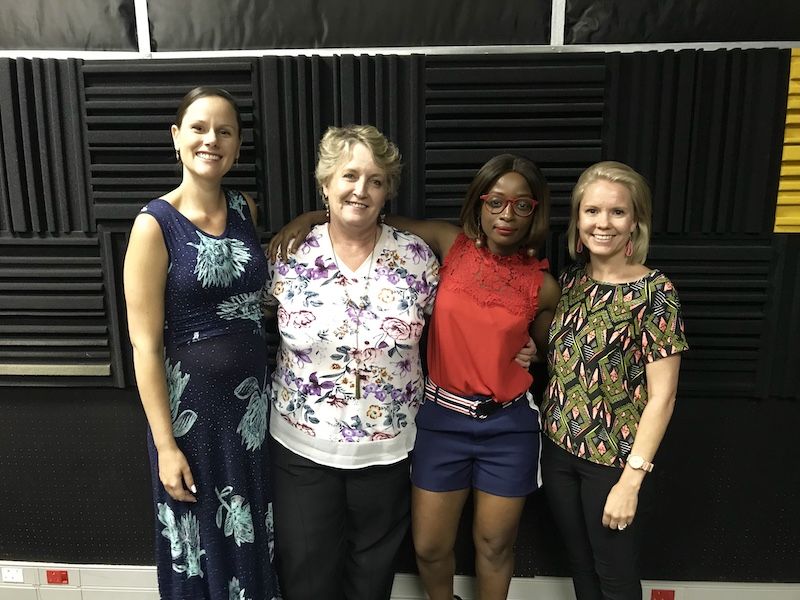 Human trafficking can have continuous results, long after a survivor has moved. To explore more on this topic, host Hlubi Mboya Arnold speaks to thought-leaders and experts on the effects of human trafficking and what society can begin to do to mend from it. Tabitha Lage (Founder of Hope Risen Foundation), Wendy Mckillop (BA in Health Sciences and Social Services) and Natasher Foster (Social worker) make up this conversation.
Join the conversation: #HumansForSale
Humans For Sale is brought to you by Phembani Holdings.
(Visited 8 times, 1 visits today)